Foreword: Together we can make a difference
Every time humans suffer a major disaster, such as the devastating earthquake that has shattered so many lives in Turkey and Syria, we are reminded of the fragility of our existence and our shared responsibility to each other and the planet.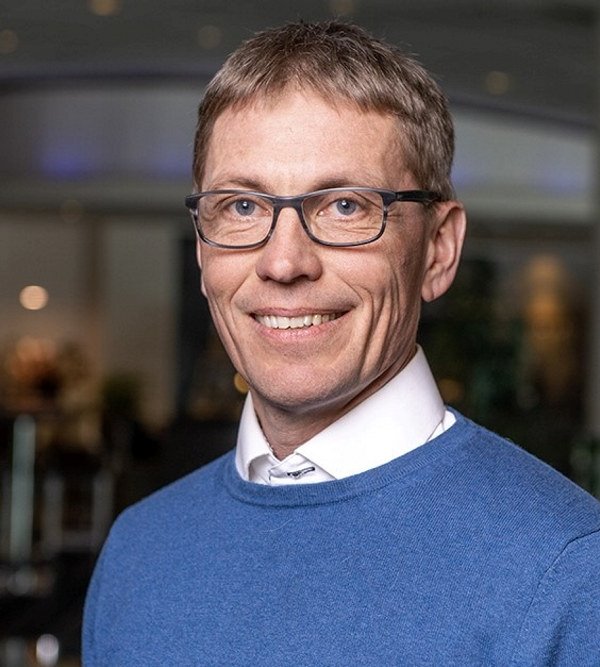 It's why Södra is aiming high when it comes to our commitment to the Science Based Targets initiative (SBTi). As you can read in this issue, we intend to be at the forefront of those driving change, not bringing up the rear.
It would be impossible to contemplate any transition to a greener economy by ourselves. A more sustainable future must be a collective responsibility, which is why one of our ambitious targets is that 70 percent of our customers' emissions will, along with us, have set SBTi targets by 2027 at the latest. We are already halfway there.
Change is rarely easy, but climate mitigation affects and binds us all to a common goal. We are interconnected in this respect. As our Sustainability Director Anders Norén points out later in this edition, our Scope 1 and 2 emissions are your Scope 3 – if we don't succeed you don't succeed, and vice versa.
We know that as you seek to meet your own targets, you will need maximum transparency and availability when it comes to sustainability data from your supply chain. To that end, we are working on further enhancements to our suite of online services, MyPulp+: Do keep an eye on announcements as we move forward.
We are always keen to hear your ideas when it comes to improving our service offering so don't hesitate to get in touch. If we can help, we will.
In the meantime, we continue to examine every aspect of our business to ensure we are making the most sustainable pulp possible. This extends beyond the reduction of our fossil-based emissions to every aspect of our operations, from planting seedlings for a changing climate (see article) at the start of the process, to the introduction of the FiberSafe® pulpable bale strap at the other end.
Our forthcoming campaign will emphasise that we see our business as 'from one family to another'; families passing down their forest estates to the next generation, the Södra family sharing its knowledge to your own corporate family, all of us passing our sustainable products to the consumer family, offering sustainable solutions for a better future.
Together we can make a difference.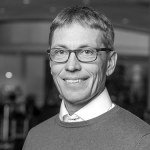 Jens Hallendorff
Head of Sales Paper Pulp Global
Phone: +46 72 235 10 29