Pure vision: Mörrum's clear water project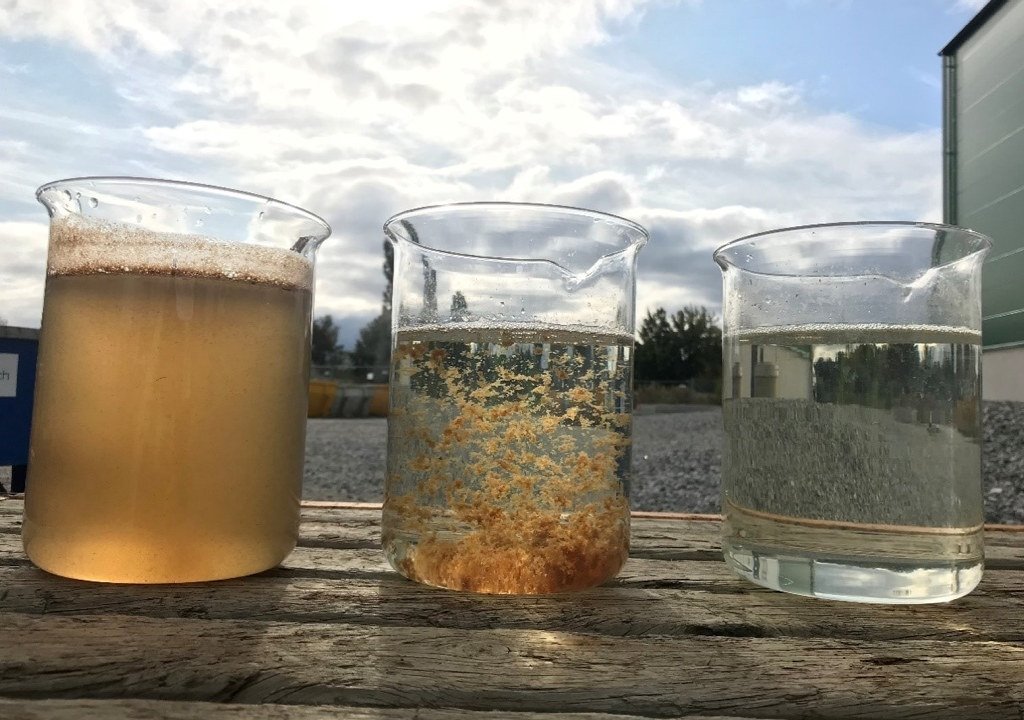 In a step closer to achieving the best possible results for the environment, Södra Cell Mörrum has developed an approach to water purification which has resulted in a significant improvement in the quality of its industrial wastewater.
Thomas Mörnhed, project manager, explains: "About a year ago, tough new regulations were introduced for suspended solids in wastewater and we wanted to ensure, not just that we were well within the new targets, but that we were exceeding BAT standards. For the last six months, we have been working on a unique solution to reduce the level of suspended solids in our wastewater and we're delighted with the results. It's another step on our journey towards being the best we can be when it comes to sustainability."
"Suspended solids can be any kind of contaminant from the process and some can be harmful for the aquatic environment. We want to ensure the water we return to the sea is as clean as when we took it into our process. So, we have come up with an innovative technical solution which was initially run on a pilot scale with careful monitoring and testing in Södra's labs but is now proving successful for the mill with a reduction of more than 97% in suspended solids. We have been so pleased with this solution that we presented the technology at a recent industry seminar with a view to sharing this approach and our industry colleagues were impressed," says Mörnhed. "We're keen to be leading the way when it comes to maximising sustainability and environmental protection."
Show all content for topic.
Subjects: Pulp
News
Subjects: Pulp
Published:
Share