No standing still during stop for Mörrum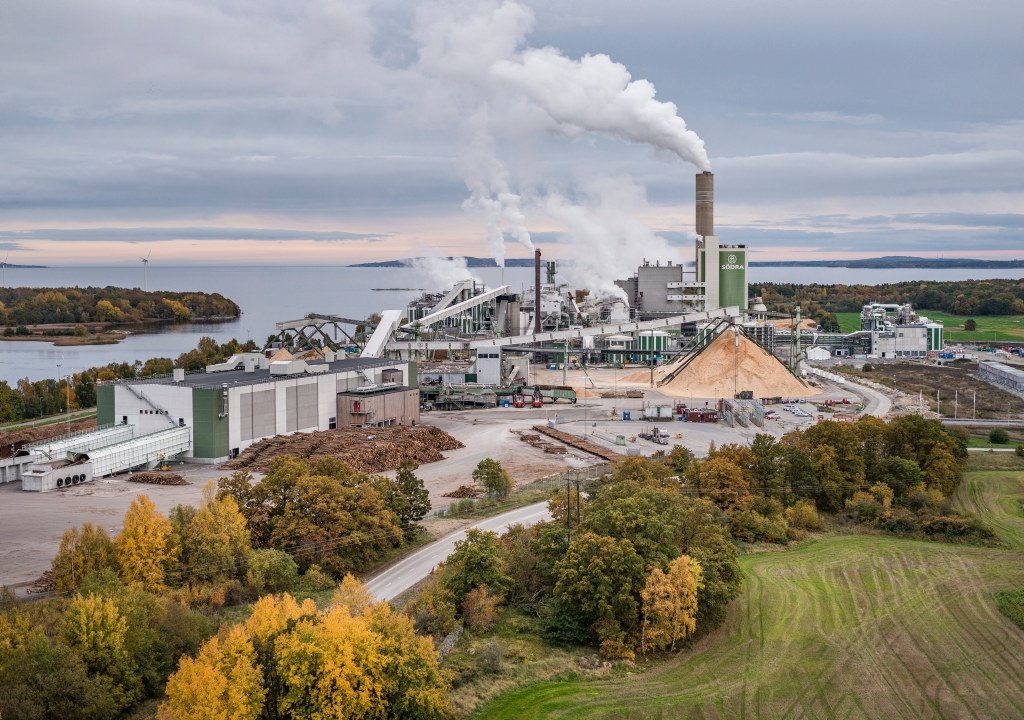 In November Mörrum will close for 24-25 days for a planned maintenance break beginning in week 45. These stops are vital to ensure the mill remains in optimum working order, especially since the next shutdown is not scheduled until Q2 of 2022.
In addition to all the usual checks and balances, two projects are underway this year which will improve the mill's environmental performance yet further and enhance production efficiency.
A fourth electrostatic precipitator (ESP) will be added to ensure that Mörrum can stay well ahead of emissions legislation for dust particles emitted to the air. It also means that the mill will be able to run without interruption should any one of its older three ESPs be shut down at any time, ensuring continued productivity and reliability.
In addition, the team will be upgrading the black liquor recovery boiler, increasing capacity from 2,400 tonnes of dry substance per day to 2,900 tonnes.
As well as improving production efficiency and environmental performance, these measures will further enhance the working environment for the mill's operators. We estimate that around 24,000 tonnes of production will be lost during the stop.
Show all content for topic.
Subjects: Pulp
News
Subjects: Pulp
Published:
Share