Viewpoint: Linda Ottosson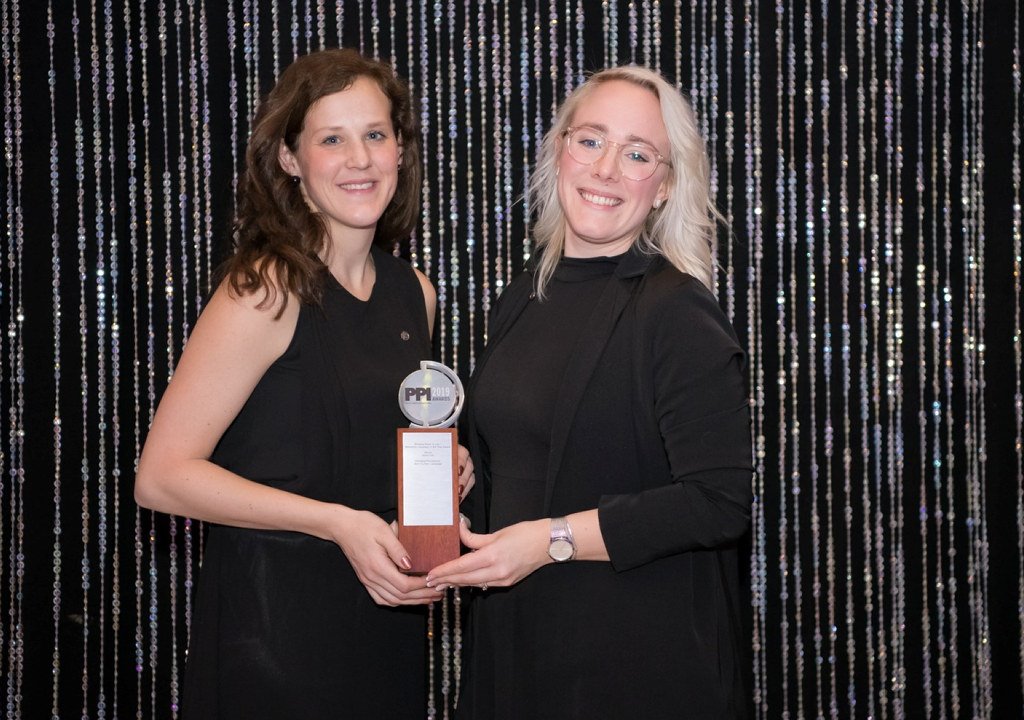 A second award for the Hero campaign made us very proud. But this is just the start.
Last month I was honored and delighted to pick up the second award for the Hero marketing campaign. We won Best Marketing Campaign of the Year at the PPI Awards in Vienna, a few months after winning Sofidel's Best Sustainable Project, Social Category, for the same campaign.
At Södra we have felt for some time that the great story of the forest products industry needs telling. It is now more the case than ever. Consumers are becoming increasingly environmentally aware and they want to see their values reflected by the companies they buy from. We have a great story to tell!
When Marcus Hellberg and I were formulating this campaign together with the Swedish creative agency, Ehrenstrahle, we knew we were taking a risk, for several reasons. The campaign was unlike anything we had done before. In a conscious break from the traditional way of advertising pulp, which usually talks about products and why our company's pulp is better than the standard, this campaign did not even mention Södra or its portfolio. Instead we chose to focus on all sustainable fibres. We showed users of sustainable fibre (i.e., consumers of sustainably-sourced paper products) as superheroes, making conscious choices to do their bit for the planet.
The next departure from the norm was to involve several large customers and look into their target markets, not just our own. We wanted to add value by communicating to end users that sustainable fibre is a great thing, and not just talk business-to-business as we have in the past. The idea was to add value for our customers by telling their customers that it is not just OK to use paper from sustainable sources, but that it is positively heroic for the environment.
The analysis we did, the collaboration with customers and a variety of sophisticated, targeted marketing tools meant that the results far exceeded all expectations. This campaign reached further down the chain and had a much wider reach than any other advertising campaign for market pulp that we know of. Our videos, banners and ads generated over 4.3 million views (including search engine views). More than 815,000 people have viewed the videos so far.
Thank you to all those who shared and liked the posts, both within Södra but also to those customers who got involved. As an industry we have not been as successful as we could be in promoting the excellent story that we have to tell about sustainable forestry and sustainable forest products. But this campaign shows what can be done when we work together, and we would really like to build on what we have achieved to date.
We welcome new ideas for collaboration and look forward to working on the next campaign to communicate the benefits of sustainable fibre. Look out for the next campaign later in the year and catch up with the Hero campaign here:
https://www.sodra.com/hero
Linda Ottosson, Head of Marketing Communication, Södra Cell
Show all content for topic.
Subjects: Pulp
News
Subjects: Pulp
Published:
Share