Come and see us during LPW!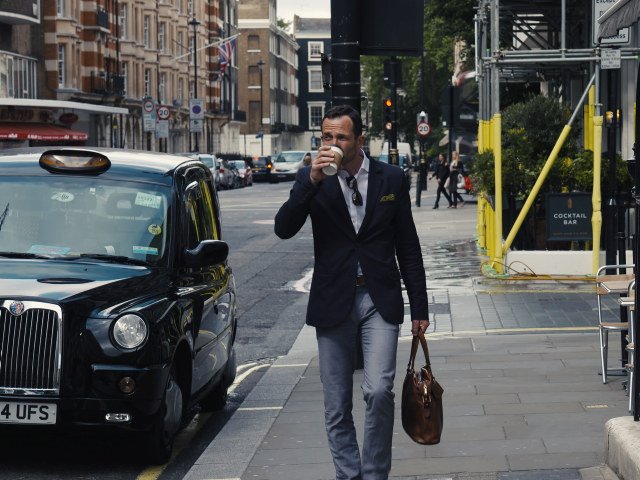 Södra Cell's sales team are busy preparing for the next major event on the industry's calendar, London Pulp Week.
As well as individual meetings with customers, we will have a stand at the BWPA/Hawkins Wright Symposium which takes place on Thursday 14th November at Savoy Place. If you are attending the conference, look out for us and pop by to receive information. We'll also be showing a special preview for the next episode in our sustainability campaign, The Journey. This film will focus on the Product and will be released for general viewing just after Pulp Week. Hope to see you there!