The next stage of Södra journey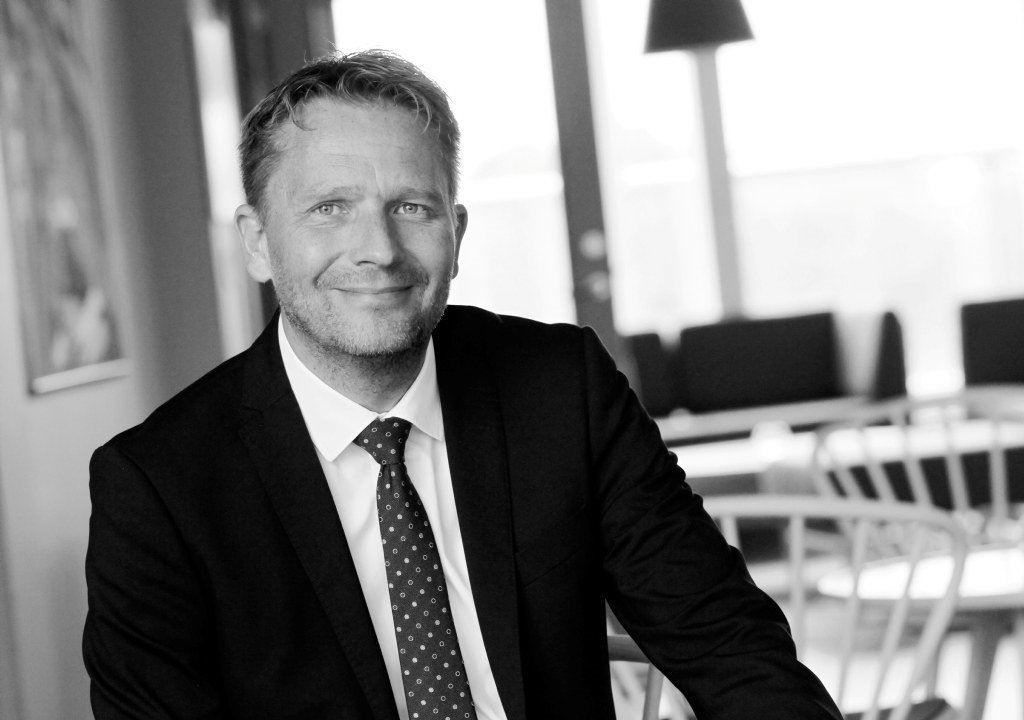 The decision to create two separate business areas within Södra Cell (Bioproducts and Paper pulp) was a direct response to what we're hearing from customers: They want focus from their suppliers, and this new arrangement will deliver that.
Some areas of Bioproducts are relatively new for us, such as our biomethanol initiative. Johannes Bogren and his team will be joined by a new Technical Product Manager (TPM) who will add expertise to and be entirely focused on this area. In turn, this frees up the TPMs on my team to dedicate themselves to paper pulp. They too will be joined by a new team member – we are recruiting now – as well as a new Sales Operations Manager.
Next year looks set to be a busy time for the TPMs on my team who will be free to focus all their attention on paper pulp and hoping to cooperate with customers on a variety of projects, some of them highly technical. Our emphasis is very much on looking outwards to our customers.
At the same time, our latest campaign, The Journey, has provoked debate and interest from several customers who have asked to work with us on sustainability questions, and we hope there will be more. We are not even at the end of this campaign yet, but targets have once again been surpassed in terms of reach with close to 1.6 million views and over 9,000 visits to our campaign site.
While the campaign follows on from Act of a Hero to spread awareness of the sustainability of products from well-managed forests to the general public, for customers, The Journey is an invitation. We ask you, not just to follow our journey to making the world's most sustainable pulp, but to embark on a journey together. We want to see how our sustainability credentials can add value for our customers, and what more we can do as partners in the quest for truly sustainable solutions for the generations to come. So do get in touch, no matter how big or small your ideas are. We have a whole team dedicated to paper pulp waiting for your call.
Henrik Wettergren
Vice President, Södra Cell International