FOREWORD: Reasons to be cheerful: There are four!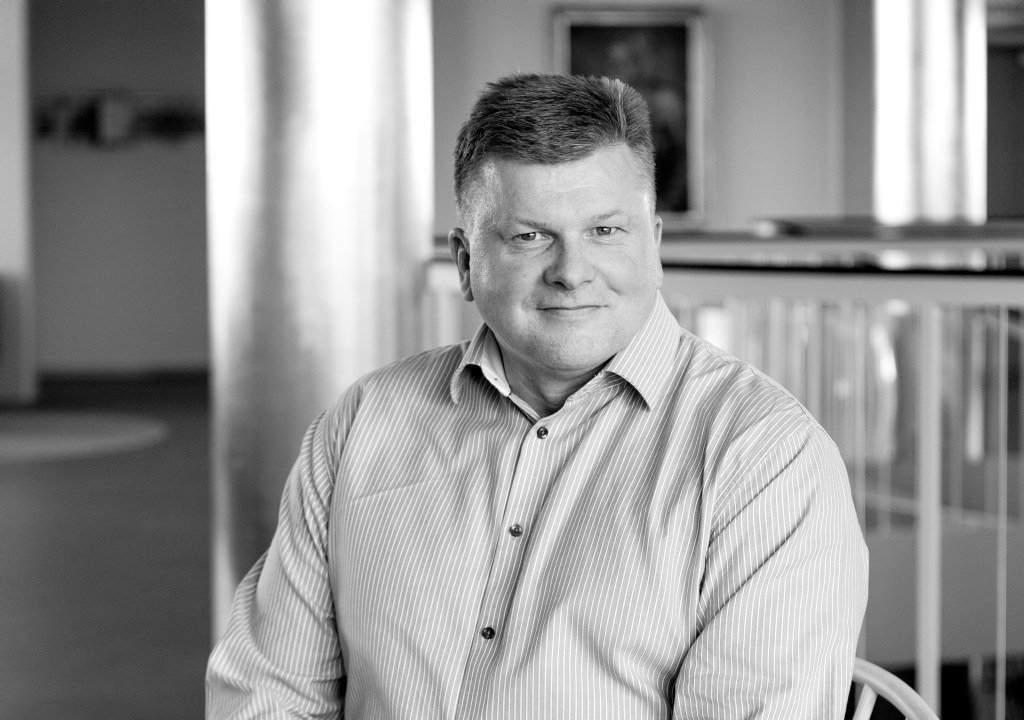 Spring is in the air here in Sweden, a time when there is always a hint of optimism as we look forward to longer days, warmer nights and the summer break. But there's a more tangible sign that optimism is returning to the Swedish paper industry too: After a period of stagnation and machine closures, we are seeing several new paper machines starting up this year, a clear sign that the industry is investing to adapt to the disruption brought on the graphic paper sector by digital technology.
Sweden remains in the top four of European paper producers, but there have only been four new paper machines built in the country since the millennium. In comparison, neighbouring Finland has built none. Over 80 paper machines have been shut down in Scandinavia over the same period, mainly in the graphic paper sector, as Sweden and Finland combined have removed over eight million tonnes of production capacity from the market. Most of these volumes have been replaced by new or expanded existing capacity, but Swedish paper production today is on the same level as 20 years ago.
Now the mood is changing, and we will see three new machines start up in Sweden within a year with another planned for 2021. BillerudKorsnäs started up Skärblacka PM10 late last year with a capacity of 90 kton/y of MG papers. This year the company is also starting up PM 7 at Gruvön which will have a capacity of 550 kton/y of mainly liquid packaging board. The machine is the largest in the world of its kind and a clear indication of the transformation happening in Sweden as focus increases on growth areas such as packaging.
Gruvön's PM 7 will replace four older machines at the mill which will eventually be shut down when the new line ramps up to full speed, expected in 2021. Paper production capacity is currently at 615 kton/y on five machines but will rise to 850 kton/y combined on PM7 and the remaining PM 6 machine. Gruvön currently has an integrated pulp production capacity of 665 kton/y and has been selling 50-100 kton/y of this as market pulp. However, with the combined increases in paper production on the site and no major expansions decided on the pulp side, Gruvön will probably be a net market pulp buyer in the future.
Klippans Bruk is the third newcomer with PM 11 set to add 30 kton/y of tissue to the market in mid-2019. Sweden's tissue sector remains buoyant although as a mature market, domestic consumption has stayed stable over the past few decades as you would expect. The key now is efficiency and investing in state-of-the-art equipment. As Klippan's sole supplier of softwood pulp, we're delighted to see the mill expanding and wish them all the best with the new project.
In addition, SCA Obbola is considering a new PM2 for 2021 which would have a capacity of 850 kton/y of kraftliner – another huge machine for the packaging market which is showing no sign of slowing.
As we approach midsummer, I'm looking forward to the joys of the season but also to a very interesting autumn and winter here in Sweden as a new generation of state-of-the-art paper machines start up to serve customers in Sweden and beyond.
Knut Omholt, Market Research Manager
Show all content for topic.
Subjects: Pulp
News
Subjects: Pulp
Published:
Share