Doing our bit at Tissue World 2019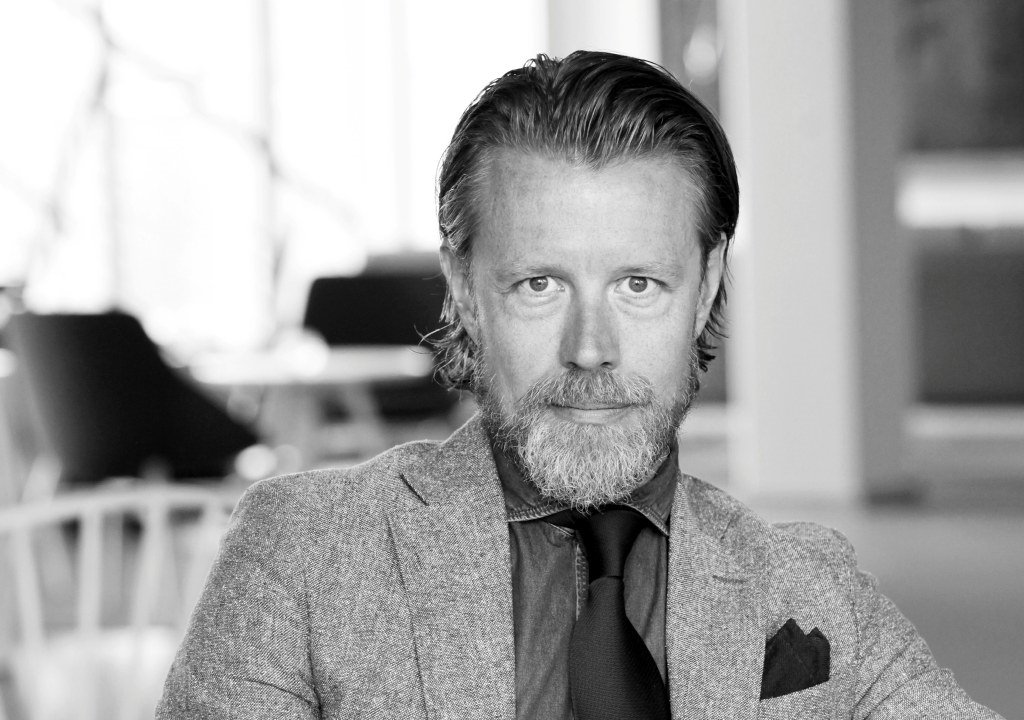 Several members of Södra's team, including TPMs and staff from Innovation, were in Milan for Tissue World 2019 last month.
The conference highlighted an industry in transformation, from technological innovation and changing consumer demands to marketing and communication. Sales director Marcus Hellberg presented at the event, explaining the rationale behind the Hero campaign and how communication can add value for the entire value chain. During an interview for Conference Televsion, Marcus said suppliers had a responsibility to tell the stakeholders in the value chain their story. "We cut down trees, we do it sustainably, we do good things with those trees. Let's talk about that. It's about time we explain what we do and why."
Watch the full interview here: Interview with Marcus Hellberg
Show all content for topic.
Subjects: Pulp
News
Subjects: Pulp
Published:
Share