All Södra grades now have Blue stamp of approval
Pulps from both Mönsterås and Mörrum have now been approved for Blue Label use, so with Värö's ECF pulps given the green light last summer, all our pulp grades now comply with Blue Label accreditation.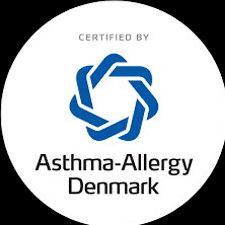 Awarded by Asthma-Allergy Denmark, the Blue Label is used to help the consumer identify products aimed at minimizing the risk of skin allergy and to avoid certain substances.


Show all content for topic.
Subjects: Pulp
News
Subjects: Pulp
Published:
Share