Angeline Elfström: Building the OnceMore® brand
Södra is not just investing in the technology behind OnceMore® but in people too. It is determined to raise awareness of the brand throughout the textile supply chain, including retailers and consumers.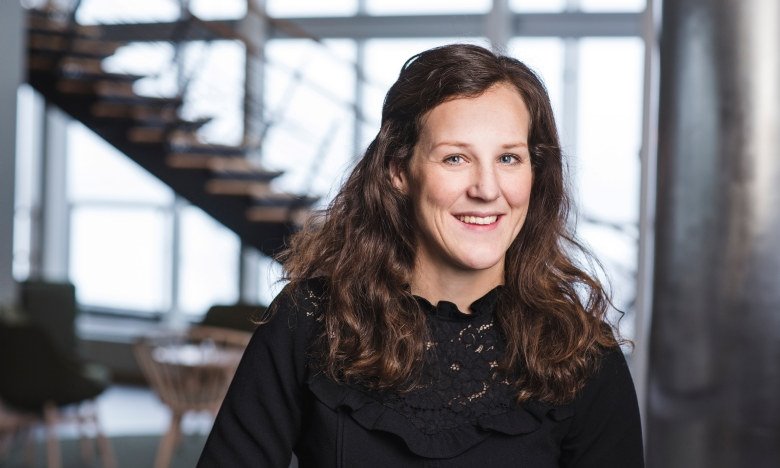 Formerly Customer Relation Manager for Södra Cell and now the first Business Development Manager for OnceMore®, Angeline Elfström is used to building the kind of relationships that will be needed to bring OnceMore® into the public eye. "I know we will have succeeded when a consumer walks into a store and asks for a garment that contains OnceMore®! In the meantime, I will be looking to understand the entire textile value chain, talking not just to our Sales Director Dag Benestad and his current customers, but beyond them all the way to the brands, and through them, ultimately, the consumer. The latter vary from those who are well informed about the supply chain to those who know very little. All are under pressure to become more sustainable so that's our starting point.
Who could have imagined that my job would even have existed just three years ago? A whole new area to develop: That's exciting. So if you would like to join us on this journey towards more circular fashion, do get in touch.
Show all content for topic.
Subjects: Pulp
News
Subjects: Pulp
Published:
Share