Getting closer to our customers in the East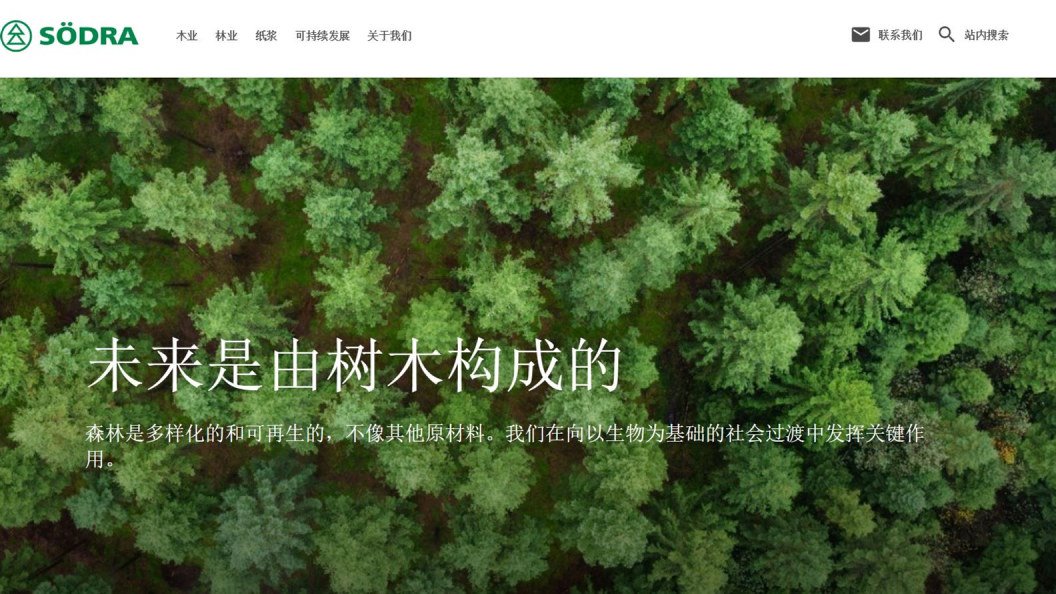 Södra is delighted to be launching a web presence in China which will enhance its communication with Chinese customers and improve the services offered to this important market. In addition to www.sodra.com.cn, we are also launching our own WeChat and Youku channels which will allow Chinese customers to access a range of Södra´s services, news and other important information.
For Södra this represents a new way of communicating in China as we have not used these platforms before. It's another way of getting closer to our Chinese customers as we continue to build our presence there – we'll be posting updates from Södra a few times a week.
Show all content for topic.
Subjects: Pulp
News
Subjects: Pulp
Published:
Share