Sustainability: Södra in the top set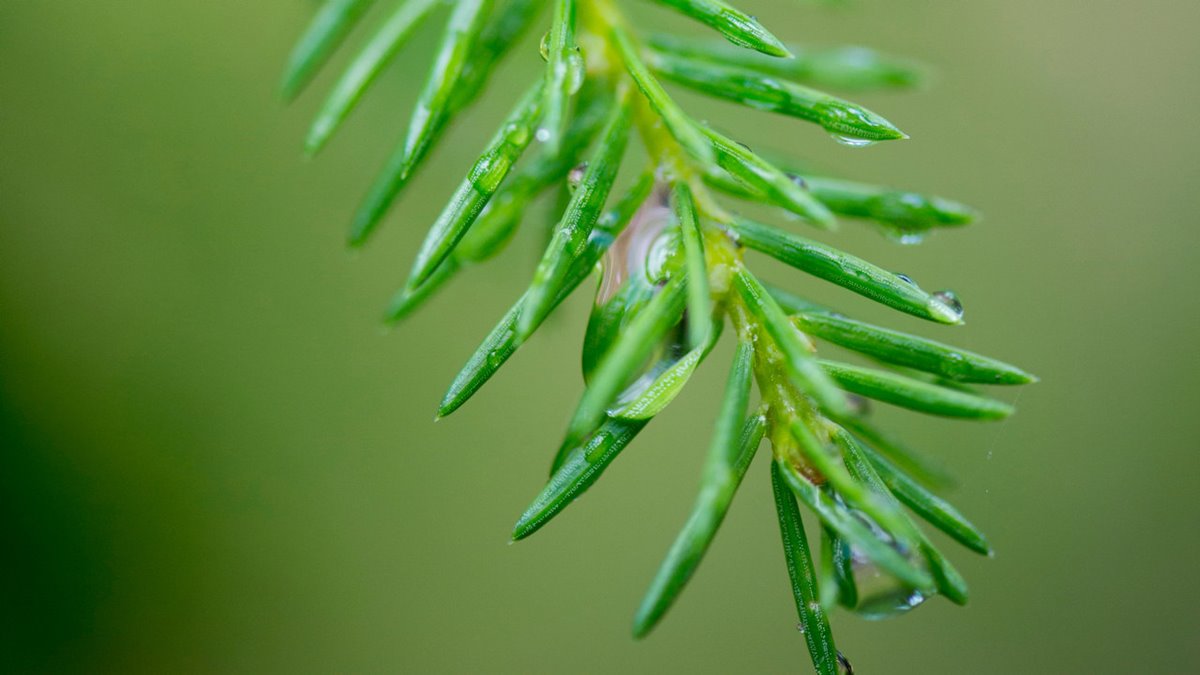 One of our customers recently asked us to complete an EcoVadis questionnaire which rates suppliers on sustainability, thus helping the customer with its own sustainability evaluation.
The customer set a minimum score target of 45 out of 100 for suppliers to its Sustainable Procurement program and we scored 73, well above the threshold, and well above the average score of 41.
Södra Cell's Sustainability Information Manager, Eva Thuresson, says she is very pleased with the result. "There is always more to work on, and one of the great things about EcoVadis is that they provide us with detailed feedback showing where we scored best and where we could improve to achieve an even better result. They are very thorough and ask for documented evidence to substantiate our answers. Overall, we are very proud of our score, having done particularly well on environment, which includes everything from greenhouse gas emissions and transport to protection of biodiversity, and sustainable procurement."
Show all content for topic.
Subjects: Pulp
News
Subjects: Pulp
Published:
Share