Södra acts to contain bark beetle effect on pulp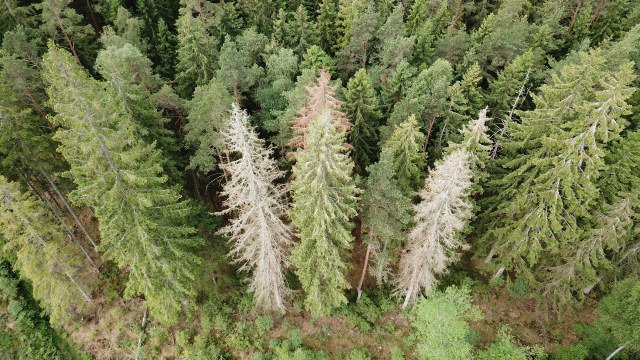 An outbreak of bark beetle in our forests is a blow but we are acting swiftly to contain the problem
We were hoping that this year of extraordinary events would be calming down but nature can sometimes work against us. This is one of those times.
The unusually warm summer in Sweden has led to an outbreak of spruce bark beetle in our forests. We estimate that 1.5 million m³ of forest has been affected in Götaland, southern Sweden. Of this, some 750,000 m³ is damaged and dying spruce on our members' estates. The worst-affected area is in the south-eastern part of Götaland, which mainly supplies Mönsterås.
Mindful of the catastrophic damage suffered by the Canadians a decade ago, we have no choice but to act. If we ignore the problem, we risk an even more devastating infestation next spring when the beetles breed again. The only option is to focus our resources on removing the infested trees to preserve what value remains in the wood, but more importantly, to reduce the risk of even greater damage next season. This is a painstaking, time-consuming process but it must be done.

Around 25% of our total softwood consumed today is damaged wood which we need to use. We cannot send the logs to the sawmills but they can be used in the pulp mills, although this is not the norm for us.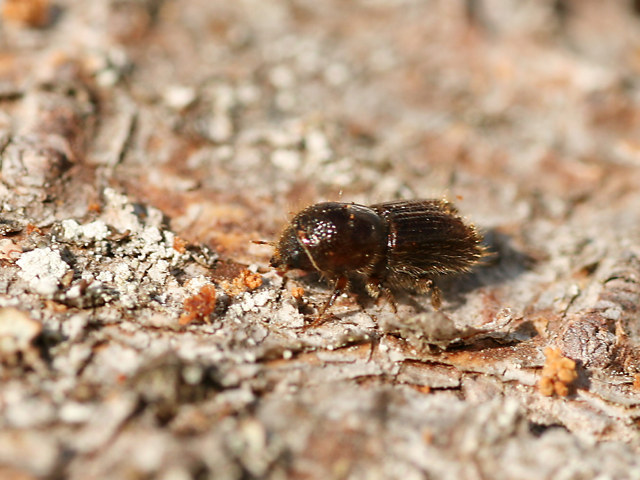 These emergency harvesting conditions mean that our wood recipes will change temporarily for the Södra green and Södra blue pulps from Mönsterås. All our pulps remain within quality parameters and internal specifications, and we hope that most customers will be unharmed by the changes. But we are aware that one solution cannot fit all and that some customers will be sensitive to any change in fibre length, for example. Our technical and sales staff will be contacting individual companies we fear may be affected and together we will find ways to optimise the new temporary recipes.

In the meantime, do not hesitate to get in touch if you have any questions or concerns. We will keep you posted, but as always when dealing with Mother Nature, it is difficult to give an accurate estimate of how long the work will take.
Show all content for topic.
Subjects: Pulp
News
Subjects: Pulp
Published:
Share