All good things…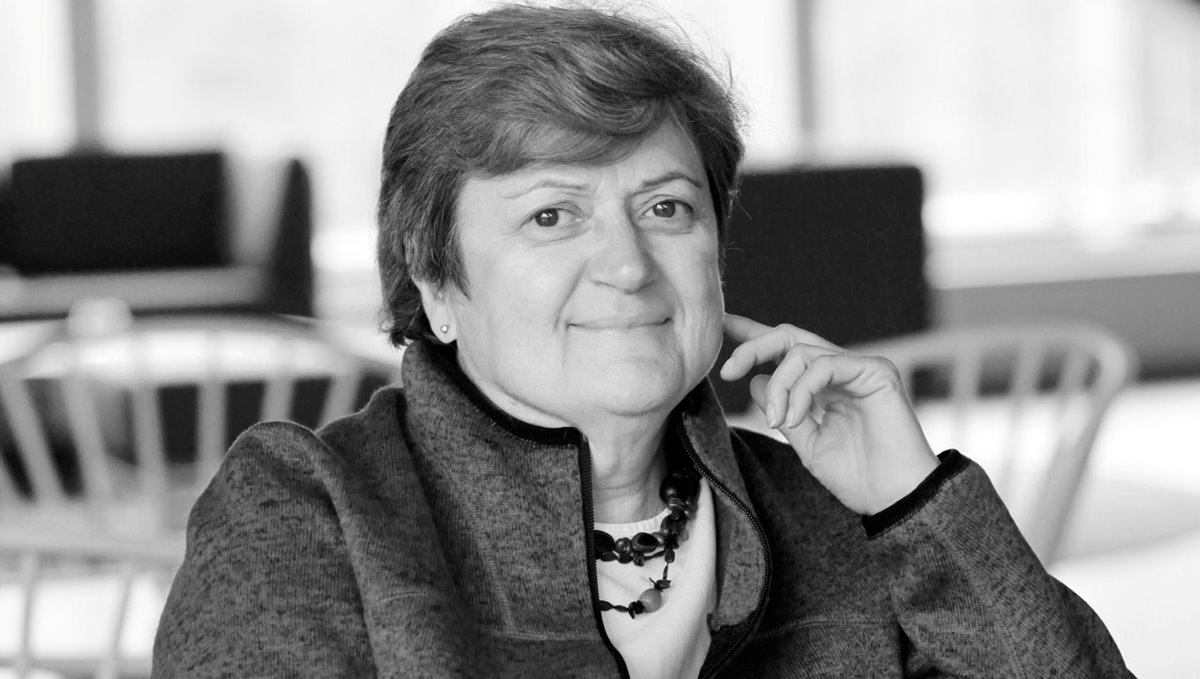 At the end of August, I will embark on a new stage of my life: I will retire from Södra after 33 years with the sales team, the last 17 of which have been as Sales Director in Italy. - Raffaella Tronco Sales Director Italy.
When I joined Södra on 1 December 1984 as a sales administrator, I can honestly say that Södra was the most customer-oriented company in the business. I've been lucky to have a fantastic employer. I feel very positive about the Swedish way of working and to have had a great experience in my business life, making many friends along the way. I don't think anyone at Södra's head office even looked at my CV. They focus on results rather than titles and trusted me to get on with the job. I gave a lot and I got a lot back in return. It has been very rewarding.

Södra's sales volumes into Italy have grown substantially over the last two decades and I have built up loyal friendships with customers, choosing to focus on the largest and increasingly global accounts. The business is much more international today than when I started. Although the number of accounts has shrunk, volumes have increased, as has the area within Italy that we now cover. Many of our customers are truly global now. I really enjoyed getting to know my customers, building customer relations and developing our business together.
My final duties will be to hand over the Italian market to Marcus Hellberg who will move to Milan with his family in August and I wish him all the very best in the job.
Far from sitting back for too long, I will be busy moving into a larger flat (with a big terrace!) I will remain in Milan which has been home all my adult life. I'm a big-city person and I want to do some volunteering, as well as fulfilling my duties as treasurer of the Italian industry association until the end of the year.
Thank you to all my customers for your support and loyalty over the years. It's been a great journey together.
Show all content for topic.
Subjects: Pulp
News
Subjects: Pulp
Published:
Share