Stamp of approval for Värö's ECF grades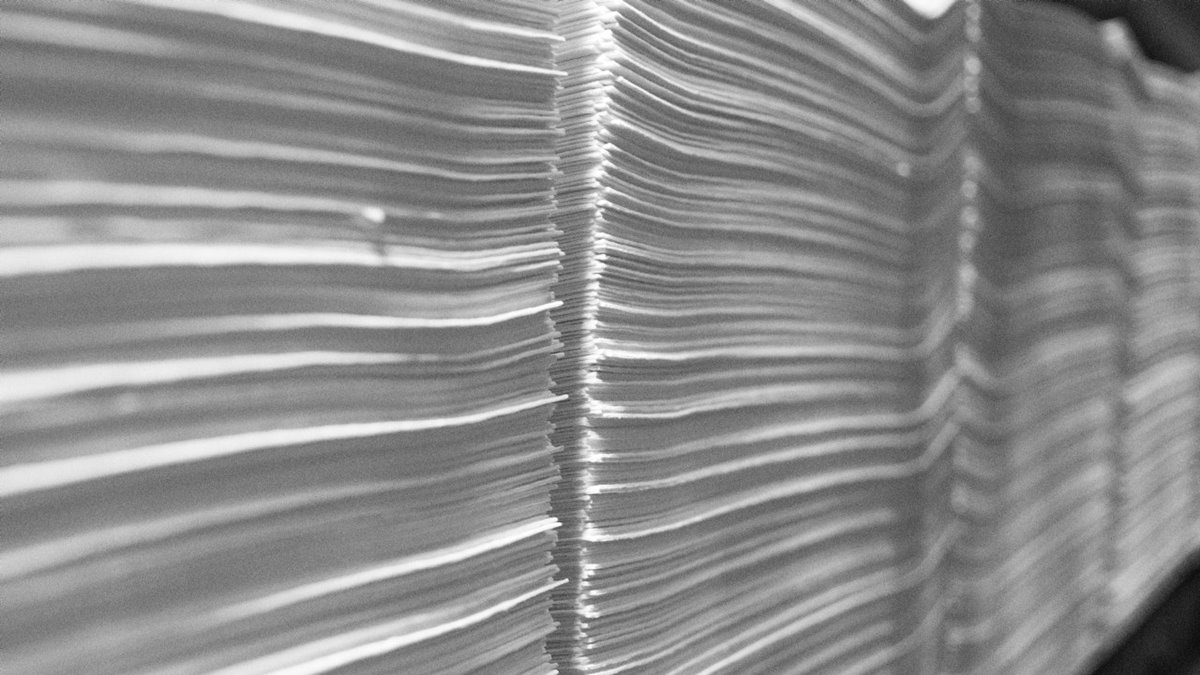 We're delighted to announce two significant endorsements for Värö's ECF grades: They have just been approved for use in both Nordic Swan and EU Ecolabel papers, while Södra black joins Södra blue and Södra green qualities as now officially approved for applications involving food contact too.
The stamp of approval from these two leading eco labels is another achievement this year for Värö's new ECF grades. Gaining endorsement depends on a variety of criteria, including energy efficiency, emissions to air and water and the percentage of fibre in the mix certified to PEFC/FSC. As well as meeting the strict criteria of the labelling bodies, the mill must produce the grade concerned for 40-45 continuous days to earn an inspection and apply for approval.
Södra black has now also been tested by ISEGA and has gained FDA and BfR approval for food contact (Södra blue and Södra green grades gained approval in April). Eva Thuresson, Sustainability Information Manager: "It's important for an increasing number of customers to see we meet these standards. This means that Värö's ECF pulps are now equal to all the other pulps in Södra's portfolio when it comes to eco-labelling and food contact."
Show all content for topic.
Subjects: Pulp
News
Subjects: Pulp
Published:
Share