From China to Mörrum – Sanyou pays a visit
Sanyou Chemical Fiber, part of Tangshan Sanyou Group, is one of the largest producers of viscose staple fibre in China and a major customer for Södra's Textile (dissolving) Pulp. Early this year they made a visit to Södras speciality pulp mill Södra Cell Mörrum.
A recent visit by a delegation from the company to Södra's Mörrum mill was the ideal opportunity for Sanyou to see the Textile Pulp developments at Mörrum, and for production staff at the mill to hear customer feedback first hand.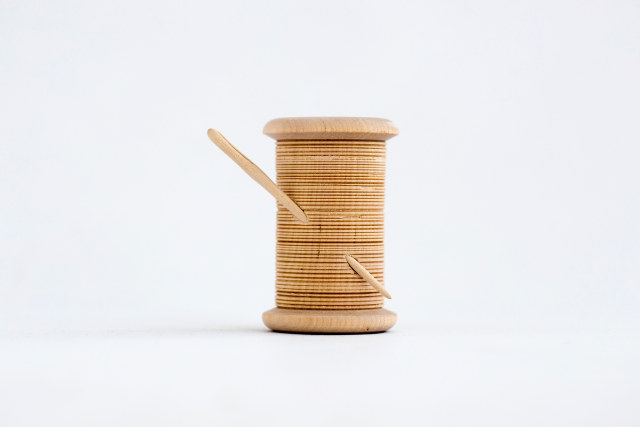 Over the past two years, substantial upgrades to the woodyard and biological water treatment at Mörrum have brought Södra significantly closer to realising its ambition to be in the top three producers worldwide in terms of quality. The new evaporation plant and brown stock washing, due to come into service in Q4 this year, will increase dissolving capacity from 140,000 to 170,000 tpy. Further capacity increases are planned, including raising Mörrum's output of Textile Pulp to 200,000 tpy by 2020.

"Sanyou has very high quality requirements for the fibre it procures for its customers, which are mainly in the clothing sector," said Dag Benestad, Business Area Manager Dissolving Pulp. "It was reassuring for them to see Södra's commitment to Textile Pulp and our quality-control procedures with their own eyes, and for us see their positive reaction."
Show all content for topic.
Subjects: Pulp
News
Subjects: Pulp
Published:
Share