Burgo and Södra – it's a long story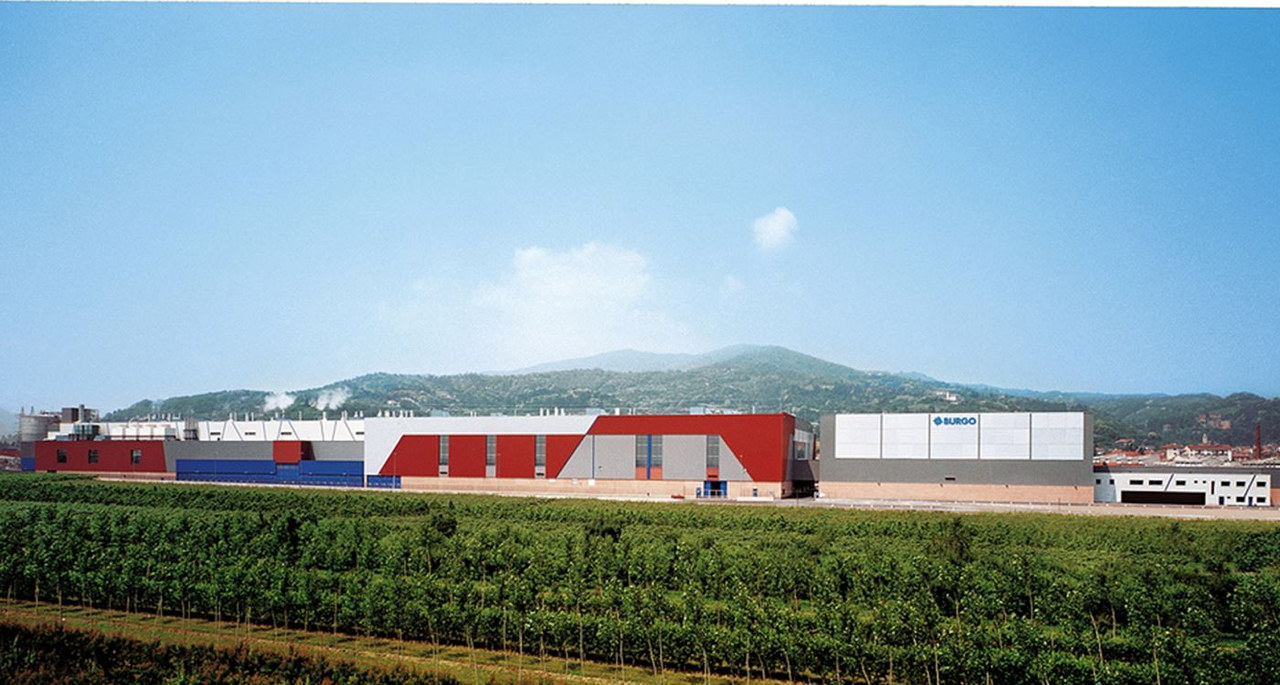 Two million tons is a lot of pulp but then Burgo and Södra go back a long way. Södra supplied its first bale to Burgo in 1969 and with constant deliveries ever since, the two million-ton milestone will be passed later this year.
One of Europe's leading coated and speciality paper producers, Burgo has its headquarters in Italy and of its annual sales in excess of EUR 2 billion, just over 30 percent goes to the Italian market with the rest exported. Out of 11 paper mills, 10 are in Italy and one in Belgium.

"Burgo is of course a very important customer for Södra and we share a very proactive attitude to R&D and sustainability", said Milan-based sales director Raffaella Tronco. "Over the years we have celebrated various achievements and anniversaries together, including our Mörrum mill's 40 years in production in 2002 when a delegation from Burgo joined the party. A couple of years earlier, Mörrum's 10 millionth ton of pulp was also marked with a celebratory bale sent to Burgo's Duino mill."

Södra has had a presence in Italy for just over 50 years – for most of its history as a pulp producer in fact. Burgo has the edge in terms of longevity: The company was founded in 1905.
Show all content for topic.
Subjects: Pulp
News
Subjects: Pulp
Published:
Share