Södra ranked in top 1% for CSR yet again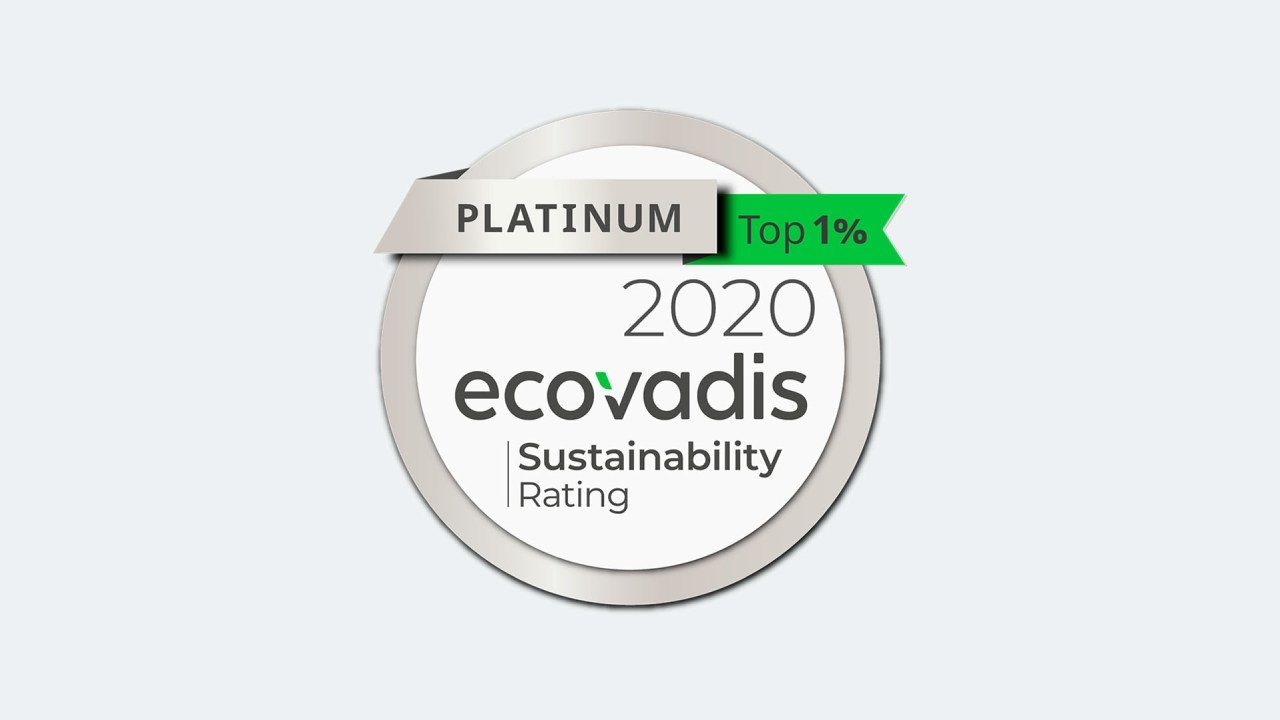 We're delighted to announce that Södra has retained its ranking among the top 1% of companies in the CSR evaluation of pulp, paper and board companies conducted by EcoVadis during the spring. We are now holders of the Platinum Medal, a new award introduced this year for the top 1% who scored 73/100 or higher.
EcoVadis is a provider of universal sustainability ratings for business, providing a way to monitor progress for those who take part and a benchmark for customers to rank them.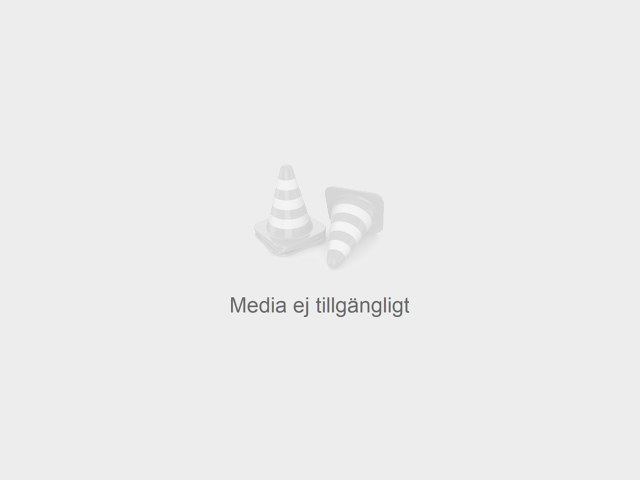 "We're delighted with this result," said Maria Baldin, Södra's Director of Communications. "A large part of our success this year was down to our long term sustainability work and our third-party verified sustainability report according to GRI (Global Reporting Initiative). The report has meant that we have been able to achieve a high level of transparency and information sharing when it comes to sustainability performance."