SNAPSHOT: Alexandra Pisano
She may be a new employee at Södra but she's a familiar face in the industry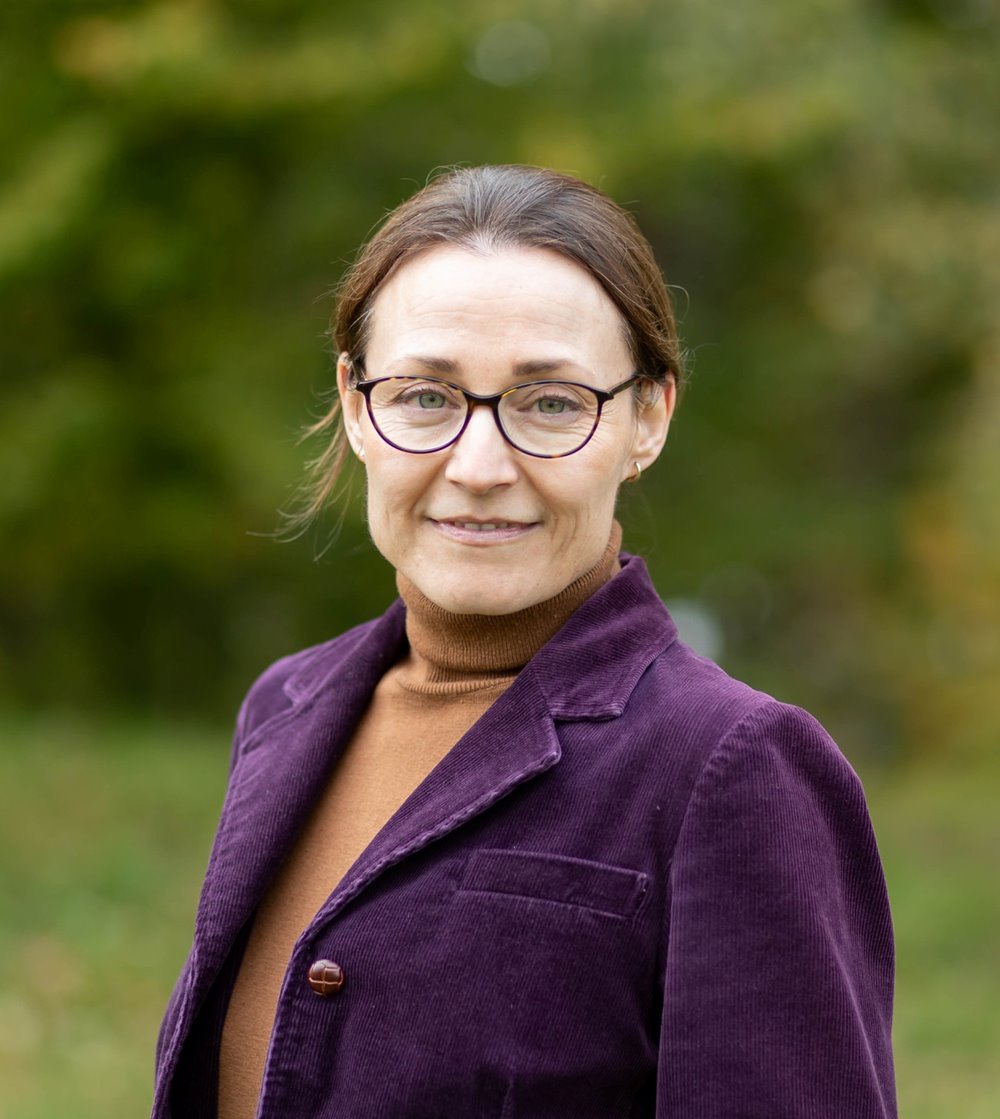 Name: Alexandra Pisano
Position: Sales Director
Born: Chur, Switzerland
Education: Handelsmittelschule (HMS) Chur, Switzerland, Business Administration and Marketing
Expertise: Over 20 years in the industry, most recently with Swedish pulp producer Rottneros as Head of Sales for Mechanical Pulp and responsible for sales of Chemical Pulp to Central Europe. Previously with German trading house Europcell.
Travels: Born in Switzerland, five years in South America, lived 10 years in Germany, married an Italian, 12 years in Sweden (and counting).
Lives: Stockholm, Sweden
With: Husband and two children, aged 10 and 12
Speaks: German (mother tongue), English, Italian, Swedish
Likes: horse riding, skiing, outdoor activities
Reflections:
I was excited to start working for Södra for several reasons. This is a company with such a great business model because it has control over its entire value chain, from seedling to finished product. It's an excellent story, both the history of the foresters' cooperative and the long-term investment approach, an advantage of its ownership structure. I love the fact that customers can visit a family forest estate in the morning and the pulp mill in the afternoon as part of the same company visit.
Everyone in the industry today knows that sustainability is a major and growing concern, but Södra also has the determination, size, manpower and expertise to work with its partners in the value chain to communicate our green credentials, which is so important for our joint future success. There is so much still to be done to educate the end consumer and Södra is determined to play its part.
One of the advantages of my previous job was being active across numerous departments. I was frequently involved with planning, product quality or logistic decisions, for example. While Södra has specialists in every area, I'm hoping this insight will prove useful in seeing the bigger picture beyond Sales.
Another attraction was the fact that Södra has built up a very loyal customer base, not just because it offers premium products, but also because it invests in relationships through customer services, education, innovative partnerships, and so on. One of the great aspects of being in Sales is building trust through good times and bad and nurturing long-term relationships. This is a people business and I really enjoy this aspect of Sales. I'm not new to the industry, which is hopefully also an advantage, as I hope, will be my cross-cultural background as well as my experience as agent and trader.
Born in Switzerland, I grew up speaking Swiss German at home. But living close to the Italian border meant we learned Italian early on in school (and then I married an Italian!). We speak Italian at home, but our kids were born in Sweden and feel Swedish. Then there were years in South America and Germany…hopefully this patchwork adds up to some valuable cross-cultural experience and understanding that will serve me well in a job that deals with customers from different cultures and backgrounds. I've had a great welcome from Södra so far, but I can't wait to get stuck into the job now and meet our customers!
Show all content for topic.
Subjects: Pulp
News
Subjects: Pulp
Published:
Share