Foreword: The journey continues!
One of the most important tools for understanding what our customers need, now and in the future, is our Global Customer Satisfaction Survey. Conducted every two years and this time by Opticom International Research, the in-depth feedback we receive, for which we are so grateful, allows us greater insight into our customers and the state of the market in general.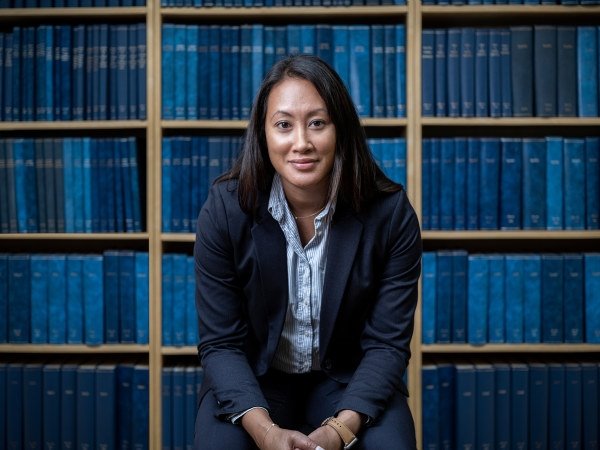 It was great to see that the three single most mentioned words in relation to Södra were reliable, innovative and sustainable. Our task now is to ensure that we continue to live up to this reputation.
Sustainability continues to grow as an area of concern for just about everyone, across all grades, with carbon footprint and emissions reduction, followed by certification, the most frequently mentioned hot topics. Södra is committed to the Science-Based Targets initiative and to seeking ways to help reduce your indirect emissions by reducing ours.
On this theme, the elimination of fossil fuels from the logistics chain was also mentioned frequently. Here too, we have ambitious plans to eliminate fossil fuels from our logistics chain by 2030. We're working with all our partners in the supply chain as well as on our own initiatives such as electric forklift trucks and inter-modal solutions (our production facilities were 99.5% fossil-free as early as 2019).
The need for climate mitigation is urgent and together we can make a difference, so it was encouraging that this year's survey shows an increasing desire for more collaboration to solve issues together. This is particularly the case when it comes to reducing carbon footprint and meeting sustainability targets, but also on innovating for new sustainable solutions, and communicating the industry's green credentials further down the value chain. Södra is keen to help in all these areas and we welcome your ideas for joint communication campaigns and innovation projects. As you can read in the article about agro-enhanced pulp, sustainable innovation really is at the top of our agenda too.
Consistent product quality remains a key requirement, as we would expect, which is why we strive constantly for consistency in all our mills and products, investing in incremental improvements throughout the year.
There is always room to improve, and we will be drawing up an action plan to respond to the feedback which includes an even greater focus on innovation and product development.
We have challenges ahead but together we have the power to take action in the value chain. Our journey towards a more sustainable future continues, let's embark on it together.
Hannah Stenberg, Customer Experience Manager