SNAPSHOT: Martin Chovan
Our newest member of the Sales team really does understand our customers – because he was one!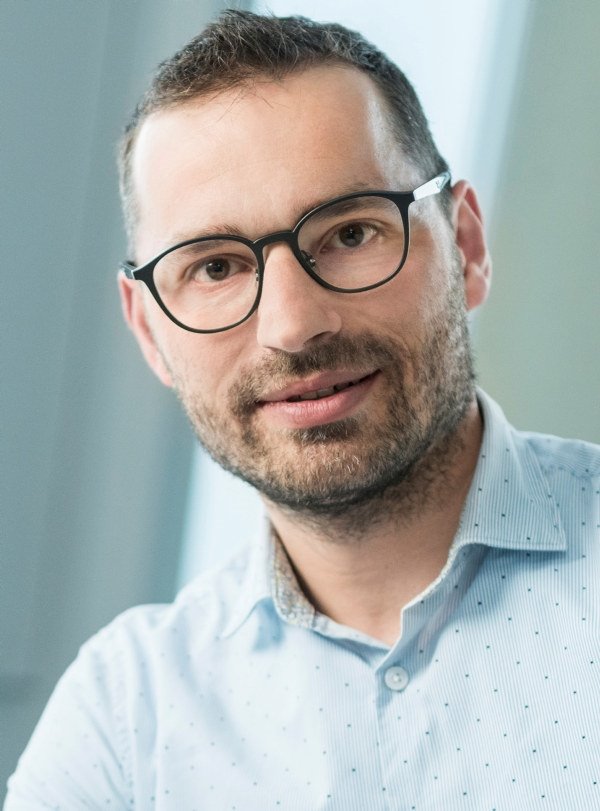 Name: Martin Chovan
Responsible for: Several global key accounts + Eastern European market
Born: Liptovsky Mikulas, Slovakia, 1983
Education: Masters degree in economics
Expertise: Deep knowledge of global pulp market. 12 years in pulp and paper industry at Mondi. First four years in local purchasing organisation in Slovakia and last eight years as Pulp Sourcing Manager for Mondi Group, Austria.
Lives: Neufurth, Austria
With: Wife and two children
Likes: Ice hockey, cycling, skiing, travelling
Motto: Be yourself, everyone else is already taken! (Oscar Wilde)
Reflections:
"Södra first made an impression on me as a customer on a Fibre Education trip. Touring a Södra forest, seeing their sustainability in action, understanding that this was an innovative, sustainable and long-term oriented company, made it very attractive, both as their customer and as a future employer. It's clear that the people in the forest are the people behind the company.
As a customer for the last 12 years, Södra appeared to have the edge when it came to customer service, always striving for transparency and to make the customer's life easier, with initiatives such as the MyPulp+ online services.
The company´s strongest asset is its dedicated employees: company culture and principles play a very important role in Södra. So far, the people I've met share my values, which bodes well for our long-term success.
My instinct as a customer - that Södra is an industry leader rather than a follower, with great potential for the future - has been confirmed so far.
My aim is to develop existing partnerships and find new ones, to create added value and mutual growth both for our customers and Södra. Hopefully my extensive procurement expertise will help me understand better our customers´ needs.
Södra is and will be the pulp supplier of choice for many customers, not only because of its high-quality products, but also for its dedication to sustainability and innovation, which look set to play a critical role in the future.
Despite the growth of online meetings these past two years, this remains a people business and it's one of the reasons I wanted to stay within the industry. I look forward to many customer meetings, certainly in Barcelona in September if not before!"
Show all content for topic.
Subjects: Pulp
News
Subjects: Pulp
Published:
Share