Fastwater pilot boat fuelled by Södra's biomethanol

Last month, the Fastwater consortium, an EU-funded research and innovation programme, together with the Swedish Maritime Administration (SMA), launched their first pilot boat to be fuelled by methanol, or rather, Södra's biomethanol.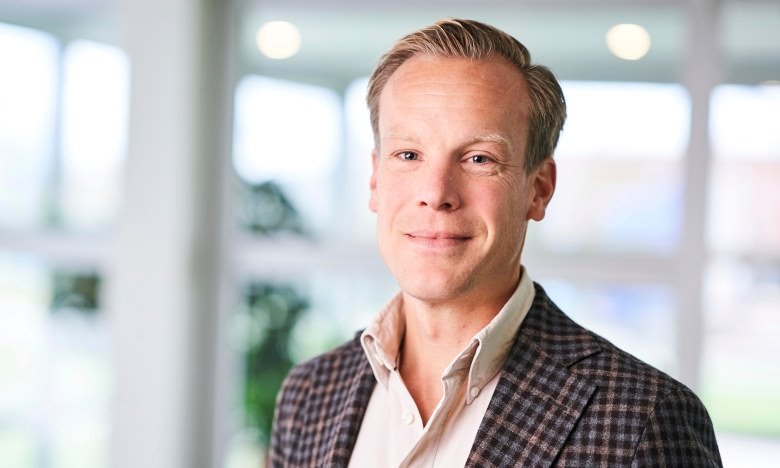 Johannes Bogren, Vice President Södra Cell Bioproducts, joined a prestigious line-up of speakers at the event, including members of the Swedish National Parliament. The latter recognized the importance of finding more sustainable alternatives for shipping. Bogren introduced Södra's biomethanol as 'the Swedish forest, in liquid form'.
"We are delighted to be playing our part in the shipping industry's transition to more sustainable fuels," he said. "We hope to supply the pilot boat with biomethanol throughout its six-month trial. It's an exciting project to be involved with as it is the SMA's first conversion of a boat with a standard engine to methanol. It shows it can be done and it is an exciting step towards the SMA's target to be fossil-fuel free by 2040."
Show all content for topic.
Subjects: Pulp
News
Subjects: Pulp
Published:
Share