Logistics: Bumpy but manageable

Logistics can be a challenge at the best of times but in these exceptional circumstances, the pandemic, Brexit and climate change are combining to place additional pressures on transport across several regions, as Ola Holgersson, Logistics Manager for Södra Cell International, explains: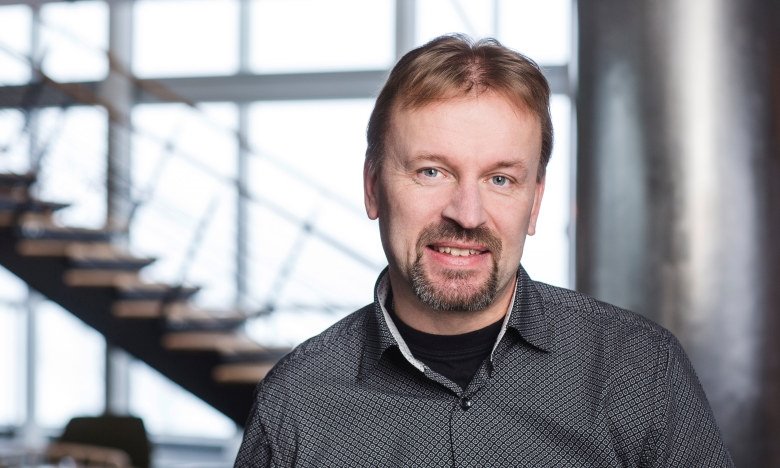 "We have a difficult transport situation in some parts of Europe. There is high demand for goods. However, while demand for hauliers is high, supply is tight. Europe has been short of truck drivers in recent years, but the situation is becoming more acute. It has been exacerbated during the summer, reducing availability of drivers yet further during the vacation season.
"Meanwhile the disruption to containers as a result of the pandemic has led to global supply chain issues. In Sweden, for example, some industries were forced to close due to a lack of components. This has meant reduced imports to Sweden, fewer trucks coming in, and therefore fewer going out full of our pulp.
"We foresaw the need to reduce our reliance on hauliers a few years ago and we increased our use of intermodal transport in several countries which has been working well. However, rail maintenance affecting routes into Italy and, most recently, floods and a railway strike in Germany have affected rail routes too.
"The situation in the UK is severe, with an acute shortage of truck drivers against a backdrop of high demand for goods. With Christmas on the horizon, the situation is likely to worsen before it gets better. The UK has fewer intermodal options than elsewhere and is highly dependent on hauliers, so the impact is significant.
"We are doing all we can and have managed well so far. This is partly thanks to working closely with customers to optimise their ordering and our deliveries and also thanks to the strong relationships we have built with haulage companies. They are both doing an excellent job which is helping us to maintain stable deliveries. Challenges remain but our work continues and together with our customers and hauliers we will find the best options to minimise any impact on our deliveries to customers."
Show all content for topic.
Subjects: Pulp
News
Subjects: Pulp
Published:
Share