Foreword: Challenges abound. Together we can meet them
We continue to live in eventful times. There is a renewed sense of urgency when it comes to finding more sustainable solutions for the future and we are more determined than ever to play our part.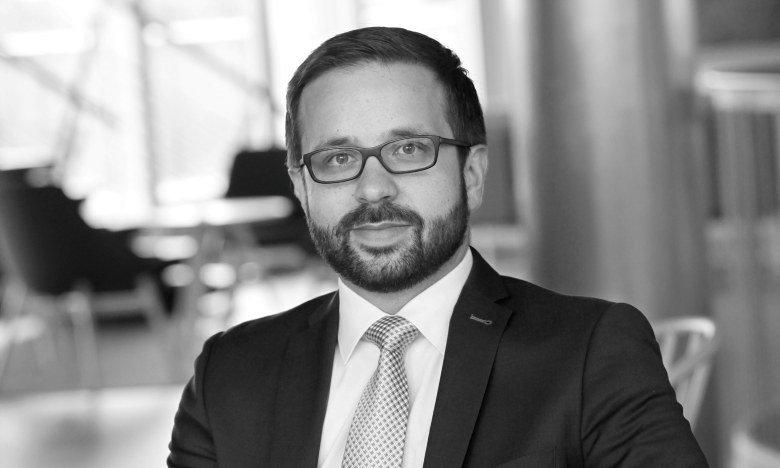 Lotta Lyrå, the Södra Group's President and CEO will be speaking at this year's COP26 in Glasgow during the session 'Lead By Example' -Harnessing Innovation towards a Carbon Neutral Fashion & Textile Industry. She will talk about Södra's ground-breaking work to recycling textiles and our ambition to make a real difference.
Global climate challenges notwithstanding, the most pressing issue for us is currently logistics. The disruption during the pandemic to global supply chains is affecting just about everyone. Container shipping is still in disarray, freight costs are soaring, ports congested and the shortage of hauliers across Europe is not easing.
This has been a growing concern across Europe for some time as long-haul HGV (heavy goods vehicle) truckers retire and are not being replaced by younger drivers. However, problems are particularly acute in the UK, which relies heavily on road haulage and has fewer inter-modal options than elsewhere in Europe. The pandemic has made matters worse, and the UK's problems have been compounded by Brexit. You can read more about how we are helping to smooth the bumps in the road in the article this month by our Logistics Manager, Ola Holgersson. Looking ahead, we are already working on plans to make our logistics even greener and more efficient, increasing the use of rail and waterways, for example.
We are not out of the pandemic either, of course, although we very much hope that the last quarter will be considerably brighter than a year ago. The sales team was excited to finally meet customers face to face in Barcelona earlier this month. While it was not yet the right time for a large customer event, it was such a pleasure to meet with so many of you again and we are looking forward to catching up again during London Pulp Week in November.
If the pandemic has taught us anything, it is that we are stronger together. That's why we continue to look for ways to make your life easier. We are currently working on improvements to our range of online services, and always looking for ways to add value to your business.
The tailor-made seminar for Ahlstrom Munksjö also featured this month, is just one example. We also celebrate a partnership with Melitta that is almost 30 years old and still going strong.
We are always here to help, so do please ask. If we can, we will.
Benjamin Brück, Head of Sales, Södra Cell
Show all content for topic.
Subjects: Pulp
News
Subjects: Pulp
Published:
Share