Benjamin Brück appointed Head of Sales at Södra Cell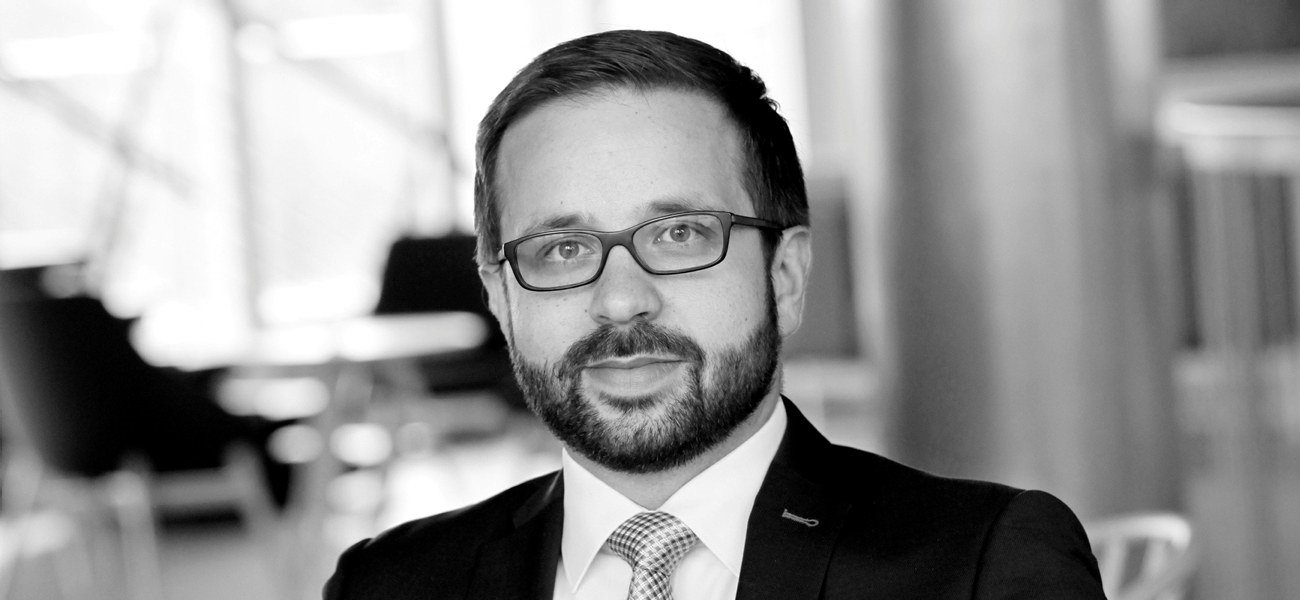 We are delighted to announce that on February 1, Benjamin Brück will become Södra Cell's Head of Sales Paper Pulp Global, reporting to Henrik Wettergren, Vice President of Södra Cell International.
Benjamin currently looks after customers as a Sales Director in Germany, Eastern Europe and BeNeLux, as well as several key accounts. He will continue to be based in Hamburg.
"This position is very well-deserved," commented Wettergren. "Benjamin will be an excellent fit for the role, bringing new ideas and skills to oversee the Sales Department and ensure that we continue to serve our customers to the best of our ability."