Use our TPMS for greater flexibility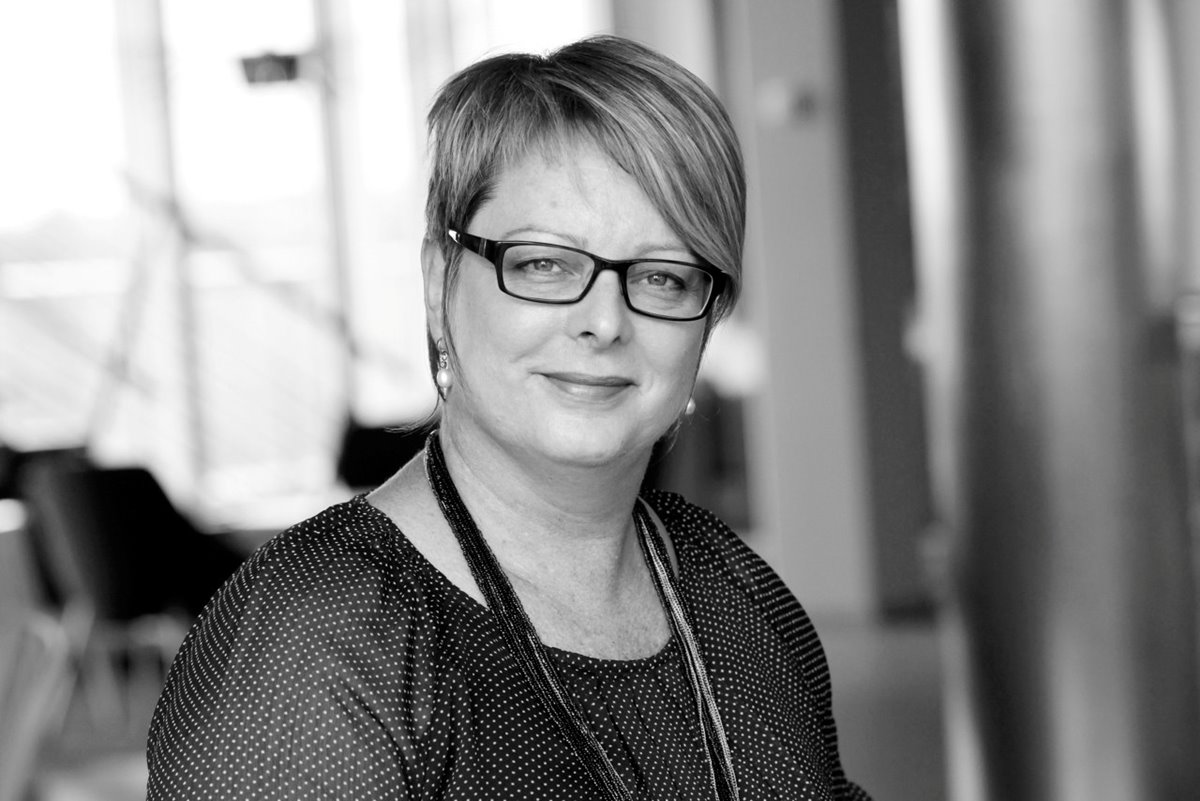 In these exceptional times, the services of our Technical Product Managers could prove more useful than ever.
We have seen a greater appreciation of paper and board products and an urgent spike in demand for those that are proving essential in the fight against COVID-19.

Some customers are temporarily switching their production to accommodate the demand for healthcare essentials such as personal protective equipment and make products they have not attempted before.

It can take time to bring a new product to market, but time is short when responding to a pandemic. Södra's Technical Product Managers (TPMs) are always on hand to help with product development but as TPM Ann Nilsson explains, their services could be more useful now than ever.

"We can support customers as they seek more flexible production lines by recommending which pulps work best in certain situations, showing how to optimise the refining of certain pulps and how to mix them for specific properties. Our Innovation department can conduct lab trials and gather meaningful results within two weeks. But if even two weeks seems too long, we have a wide variety of simulation models which can drastically reduce decision-making at critical times like these. We're here to help."
Show all content for topic.
Subjects: Pulp
News
Subjects: Pulp
Published:
Share