The forest is closer than you think

It is now possible to step right into the Swedish forest from wherever you are in the world thanks to the immersive Södra 360 Experience. Södra launched the Experience during the online London PulpWeek seminar last week. The project uses the latest technology to educate viewers about the role of the forest in society today and in the future, while also demonstrating the breadth of Södra's business.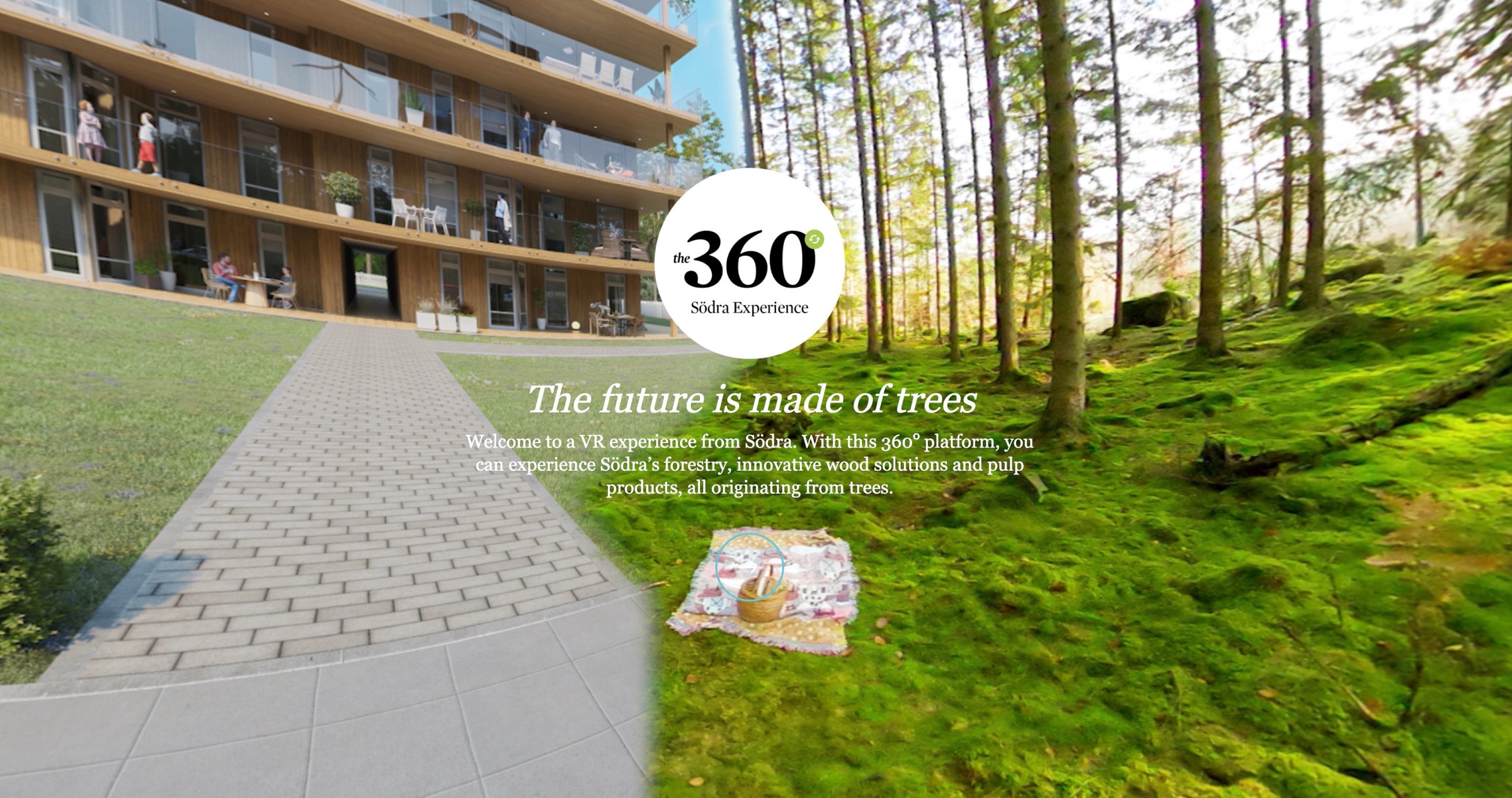 Visitors can also move from the forest into an interactive modern living space and a thriving townscape, where the sustainable uses of wood – from paper products to textiles, energy and construction materials – are featured in detail.
Hannah Stenberg, Interim Customer Relations Manager, says: "The Södra 360 Experience is a great initiative and part of our ambition to spread the positive message not only about the forest but also about its products!"
The Södra 360 Experience can be enjoyed on screen or with a VR headset. Click here to try it.
Show all content for topic.
Subjects: Pulp
News
Subjects: Pulp
Published:
Share