Stop for a head start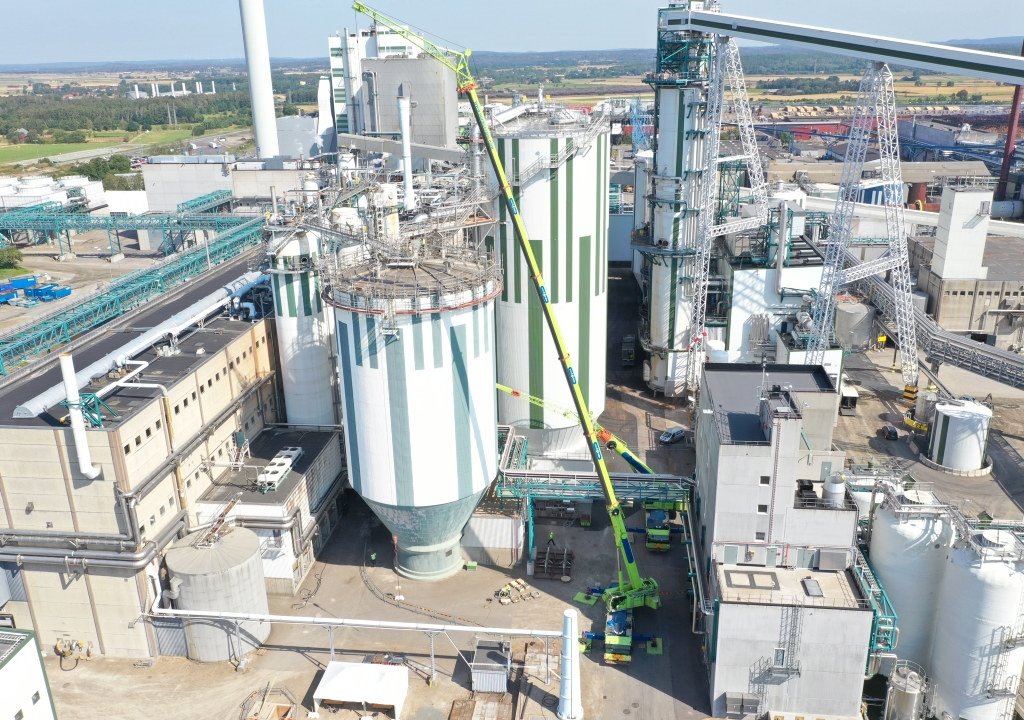 Maintenance shutdowns are often a challenge but never more so than this year.
A scheduled maintenance stop can involve several thousand visitors to a mill as consultants and suppliers are brought on board for their expertise, many of whom travel most of the year from pulp mill to pulp mill. The increased demand for precautionary measures following Covid-19 has made staging such an operation much more complex, which is why Värö's planned maintenance shutdown was postponed from the spring until mid-August.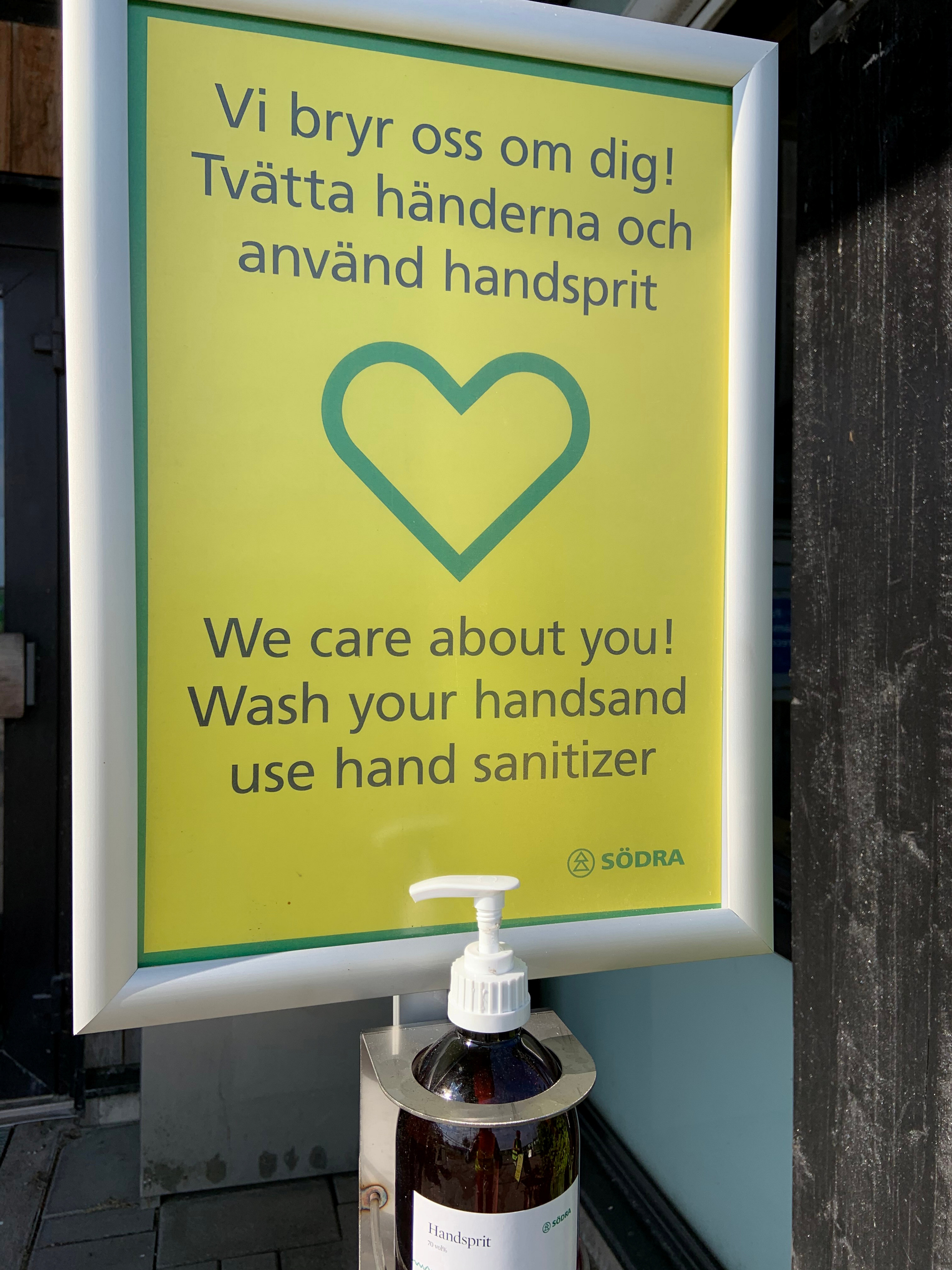 Besides the legislative demands to inspect pressurized vessels regulating the timing of maintenance shutdowns, there are also mechanical risks delaying cleaning of critical equipment for too long. So, despite continuing strong demand for our pulp, we could not delay the shutdown any longer.
Apart from a few startup issues, we managed to reduce the maintenance downtime itself at Värö to just over one week, which took meticulous planning given that everything is taking longer under the new Covid-19 safety guidelines. "We put a lot of extra measures in place. With Covid-19 protocols, even minor details such as managing elevators or the number of people in our spares storage area are a new challenge. We had to restrict and organise the use of all our elevators to accommodate people safely, as well as expand changing facilities, a socially-distanced restaurant and so on," explains Södra's Market Research Manager Knut Omholt.
"But with our deliveries and stocks rather tight at the moment, we are eager to avoid delivery disruptions for customers, so the mills' shutdowns are staggered, will not take any longer than absolutely necessary and they will cover each other when one shuts. The plan is to close Mörrum next, for three weeks during weeks 45-47, then Mönsterås will close for 8 days from week 49. Mörrum's shutdown is longer as the mill is rebuilding major parts of the recovery boiler in addition to routine safety maintenance.
"It's highly unusual for us to have all three mills out for maintenance during such a short period, but meticulous preparation and planning will ensure that our customers should not experience any disruption to their pulp deliveries."
Show all content for topic.
Subjects: Pulp
News
Subjects: Pulp
Published:
Share