Snapshot: Viktor Odenbrink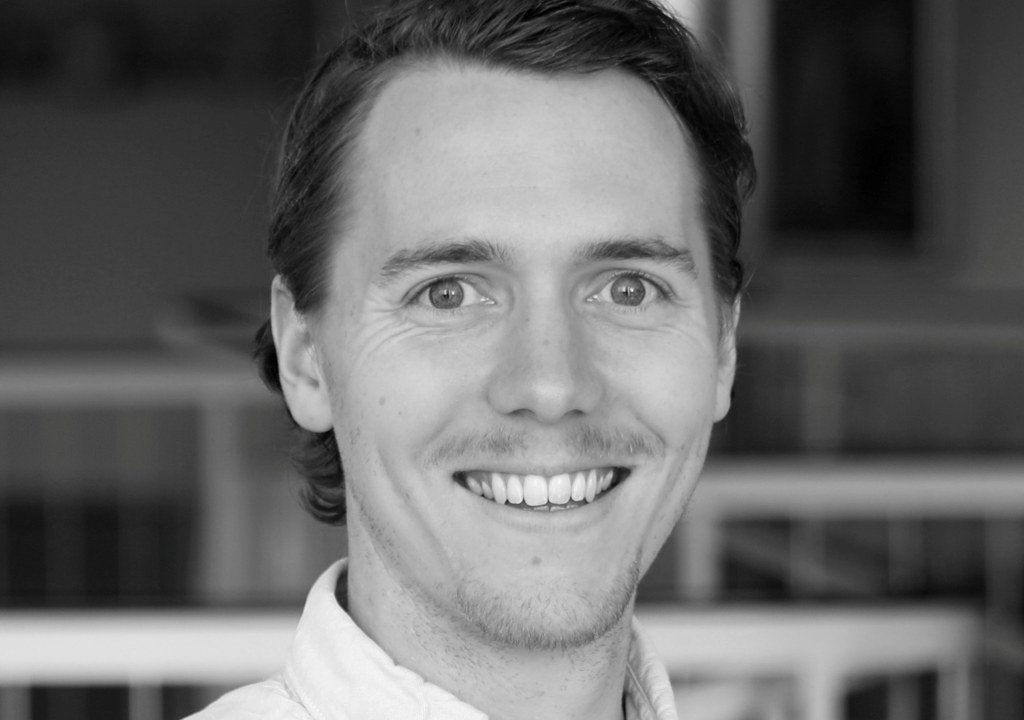 We continue our series in which we get to know the faces behind the names.
Name: Viktor Odenbrink
Responsible for: Södra's sales of our Liquid Forest products (biomethanol, tall oil & turpentine)
Born: Vimmerby (a small city where the famous author Astrid Lindgren grew up)
Education and expertise: Master of Science in Business and Economics
Lives: Växjö, a few minutes' walk from head office, with wife and two children
Likes: Racket sports, boating on local lakes, enjoying nature with the family
Reflections:
Many years have passed since I first stepped into the Södra family. I started with summer jobs in 2015, with logistics and administration-related tasks at Södra Cell International. After exams, I joined Södra's central procurement department for a couple of years, responsible for different commodities/raw materials to the pulp mills - mostly input goods related to energy, but also a lot of chemicals. Funnily enough, at that time, the role included the sales of tall oil and turpentine, but since January 1st this year, those products together with biomethanol are now part of Södra Cell Bioproducts. So, this job feels a bit like being reunited with my children, in this case, the customers and the products.
We live in a rapidly changing world, where consumers want more sustainable products and society needs to move to a more sustainable future. Forestry and the forest industry have an important role to play, and we need to make the most of our raw materials and develop new technologies to help the market, our customers and society make the transition. I find this a great motivator; finding ways to create customer value and offer solutions in different markets that can help the move from fossil-based products to more sustainable ones.
Of course, being out in "the field" this year has not been possible and that has probably been the biggest challenge for me. We have a totally new product (Liquid Forest Biomethanol) within the company and that means totally new customers, many new faces and many new relationships. Call me old fashioned, but for me the physical meeting still beats a video call, especially where new markets are concerned.
In the meantime, since we are where we are, we have the digital world, and I hope our digital events will prove to be inspiring. Keep an eye on our website and social media channels and if you missed the virtual inauguration of our biomethanol plant on 7 October, you can watch it here.
Show all content for topic.
Subjects: Pulp
News
Subjects: Pulp
Published:
Share