SNAPSHOT: Peter Carlsson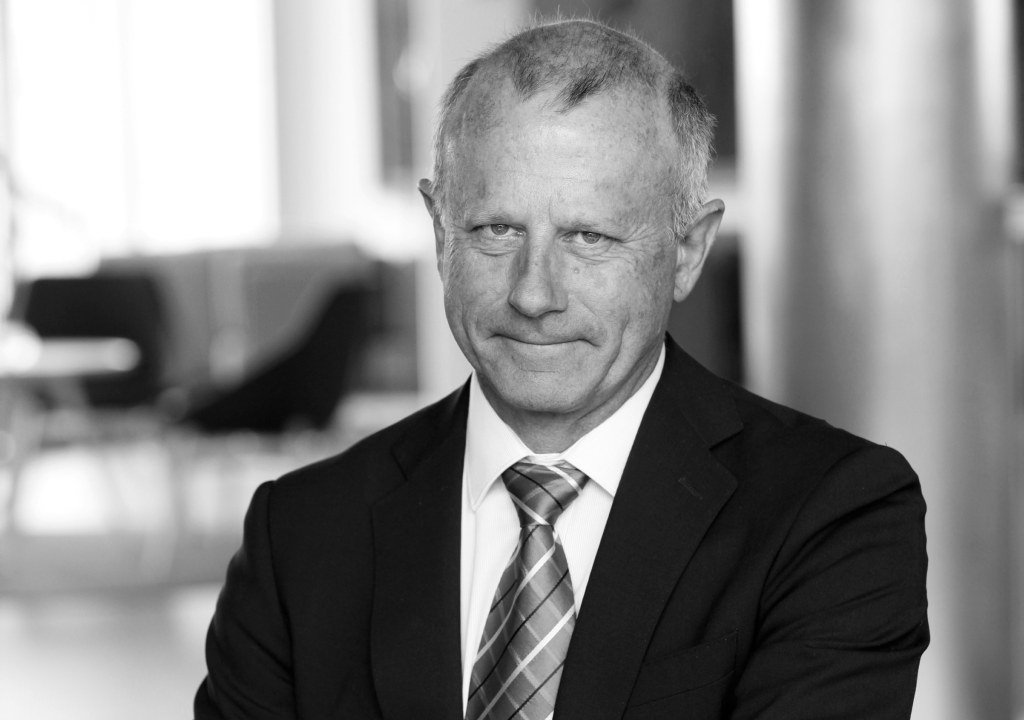 A new series in which we introduce our TPMs, the Technical Product Managers.
Name: Peter Carlsson
Responsible for: Primarily Södra's tissue customers
Born: 1960, Sandviken, Sweden
Education and expertise: Chemical Engineer with 38 years of experience within pulp & paper
Lives: Close to Onsala south of Gothenburg, Sweden
Likes: Parachuting, Fishing, Hiking and outdoor activities in general
Status: Married to Elisabeth
Reflections:
When I joined Södra 12 years ago as TPM, I joined a group headed by Hågen Rismark which focused on Södra's tissue and board customers as we also had one CTMP mill in Norway at that time. Now most of my time is spent on softwood pulp projects for customers in the tissue segment, our largest end use. As a technician, I'm the link between our products and the R&D and expertise behind them, and the customer. No two days are the same as we never know what the customer may ask of us.
Being based in Värö means I can work closely with our R&D team, Södra Innovation. In fact, my office sits between two R&D colleagues which is ideal when we work on a variety of customer-driven projects, from benchmarking the optimal fibre mix for a certain application to using the virtual refiner tool or seeing where we might help develop a competitive edge for a customer.
Tissue, especially, is a highly competitive business close to the end consumer which makes the job varied and challenging. Customers find our benchmarking tools particularly useful when analyzing the fibre mix in their own and competitors' products and it's a service which I believe no other pulp supplier offers to the same degree.
With sustainability a major concern on every tissue producer's agenda, I'm pleased to be contributing towards the production of sustainable, renewable products that enhance people's lives. Our latest campaign, The Journey, has once again highlighted the sustainability aspect of our business and encouraged several customers to engage with us and investigate how far we can push the boundaries to make the most sustainable products possible - so I'm expecting a busy year ahead.
Show all content for topic.
Subjects: Pulp
News
Subjects: Pulp
Published:
Share