SNAPSHOT: Eva Thuresson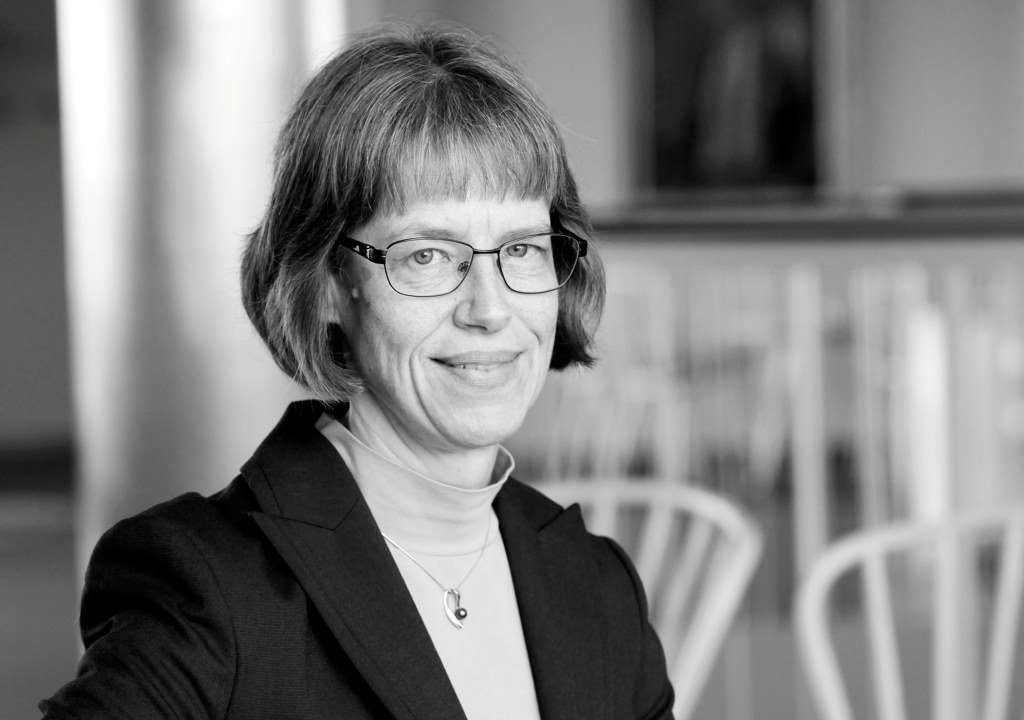 We continue our spotlight on individual employees with our Sustainability Information Manager.
Name: Eva Thuresson
Responsible for: Answering customer sustainability questions
Born: 1965, Bjuv, Sweden
Education and expertise: MSc Chemical Engineering, Chalmers, Gothenburg
Worked with special glass (sales), teaching (secondary school) and industrial batteries (R&D) before starting at Södra 2002. Various positions within Södra's production and R&D before sustainability
Lives: Falkenberg, Sweden
Likes: Reading, outdoor activities, interior decoration
Status: Married to Urban, one son aged 12
Reflections:
You could say the job of Sustainability Information Manager and I have evolved together at Södra. I had been working within Södra's R&D department and answering a few questions for customers along the way. But as interest in all things environmental began to escalate, by 2009 it had become a full-time job. As FSC gained traction, questions began to pour in from customers concerning chain of custody, the origin of our raw materials and our control of our wood. Although we were already PEFC certified and fulfilling FSC criteria in many areas, until we gained FSC certification in 2009, the documentation was huge.
That workload has been reduced with certification, but I still answered about four times as many questions for customers last year than I did in 2007 – forestry and raw-material queries still arise, but customer requests have expanded to include everything from energy and emissions data to social issues and product safety – the use of chemicals, for example, for compliance with ecolabels and food contact applications. The fact that the questions are always changing is one of the reasons my job is so interesting. I'm constantly learning.
When we saw the demand for transparency on so many aspects of our business, we made it easier for customers to access the answers they needed by creating a set of online tools. Sustainability Services (via Pulp+) offers customers the option to access a wide range of environmental data for Södra's products with one click.
In addition to the day-to-day questions, we are currently working on Södra's Sustainability goals and strategy for the next five years and beyond. Customer feedback forms a key part of the stakeholder analysis we conduct before finalising our targets and this is always exciting. We hope to announce our strategic plans by the third quarter so watch this space!
Show all content for topic.
Subjects: Pulp
News
Subjects: Pulp
Published:
Share