OnceMore® gains further momentum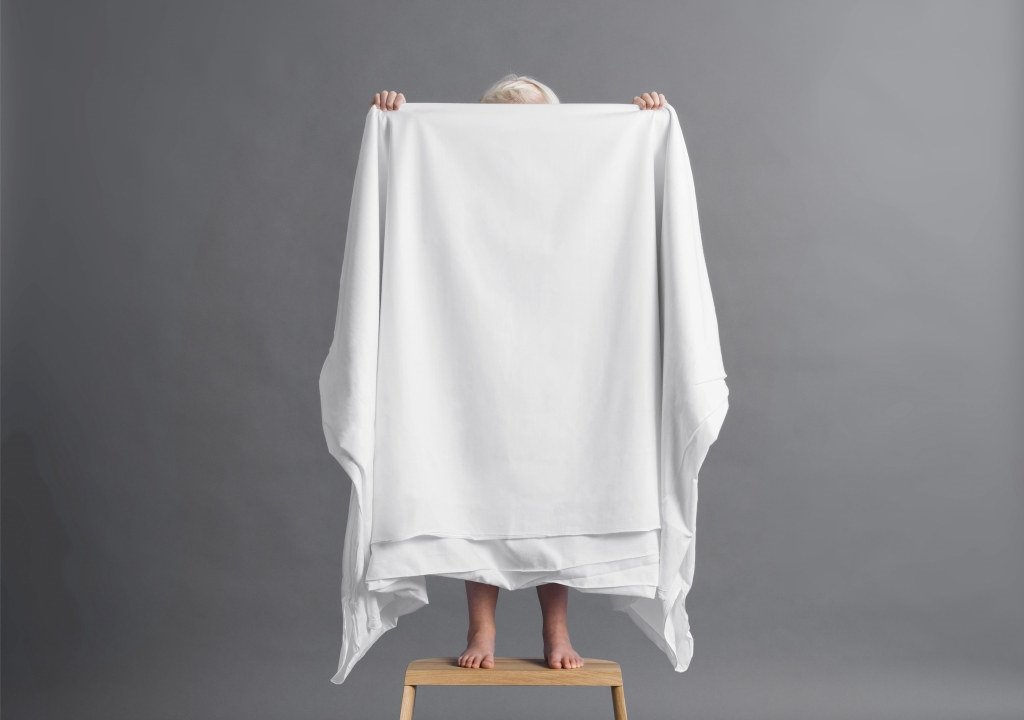 Our initiative to combine used textiles with dissolving pulp and create new textile fibres is going from strength to strength.
Last month our OnceMore® technology, the first in the world to introduce large-scale recycling of fibres from blended fabrics, won the Encouragement for Action sustainability award in the "Closing the Loop" category during Fashion Week Trade in Stockholm. OnceMore® was seen to contribute to circular material flows for textiles by taking the complex issue of textile material recovery to the next level, while also providing a market-ready and scalable solution.
"This award is further confirmation that we are on the right track with OnceMore® and our goal to transform the textile industry. By collecting textile waste and making a high-quality dissolving pulp that our customers and partners can use to make new textiles, we are successfully closing the loop," says Johannes Bogren, Vice President of Södra Cell Bioproducts.
In addition, OnceMore® is now certified according to the Recycled Claim Standard (RCS). The aim of RCS is to increase the use of recycled materials. "It means that customers receive a promise that recycled cotton has been added to the mixture and that the cotton is derived from collected textiles that would otherwise have been treated as waste," explains Eva Gustafsson, Sustainability Coordinator at Södra.
Show all content for topic.
Subjects: Pulp
News
Subjects: Pulp
Published:
Share