Mörrum invests in safety and efficiency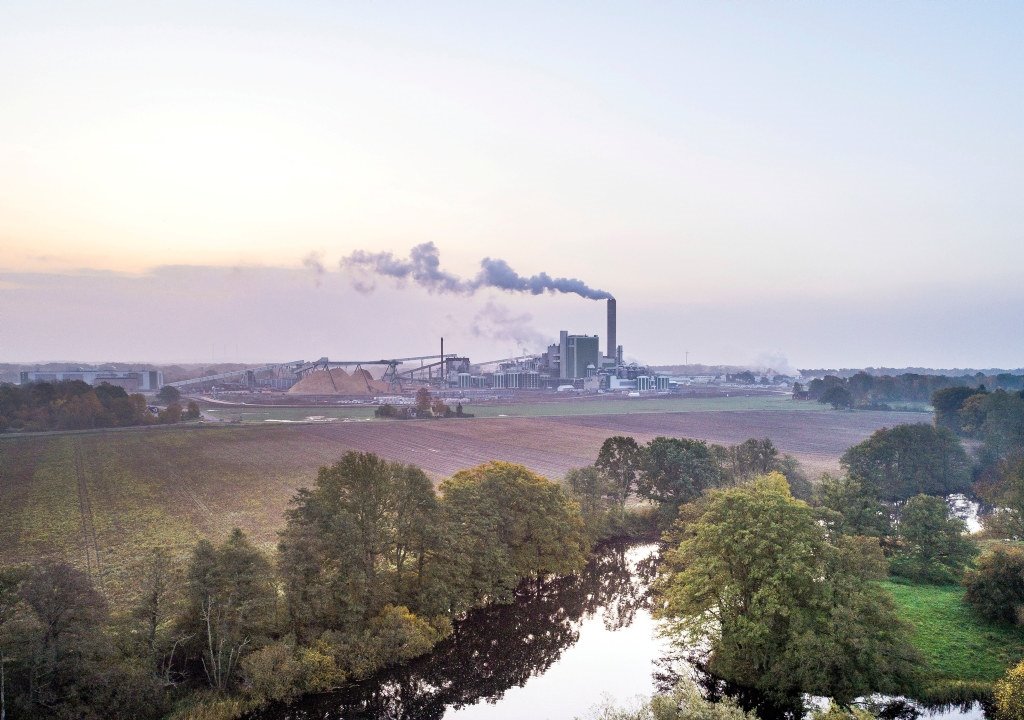 Södra's Mörrum mill is increasing efficiency and optimising safety yet further with a series of measures. These include a 1,200-tpd horizontal pulper from Cellwood which will be installed on the press section of TM2, replacing the existing two (current capacity 800 tpd). Equally important is fencing from the press section all the way up to the inlet of the drying section which will ensure that potential accidents from jamming or falling broke are avoided. In addition, an automatic conveyor will be installed to transport broke to the pulper so operators no longer need to lift heavy broke.
The new equipment will be commissioned by the end of November 2020.
Show all content for topic.
Subjects: Pulp
News
Subjects: Pulp
Published:
Share