Mönsterås adds Norway to countries of origin for softwood pulp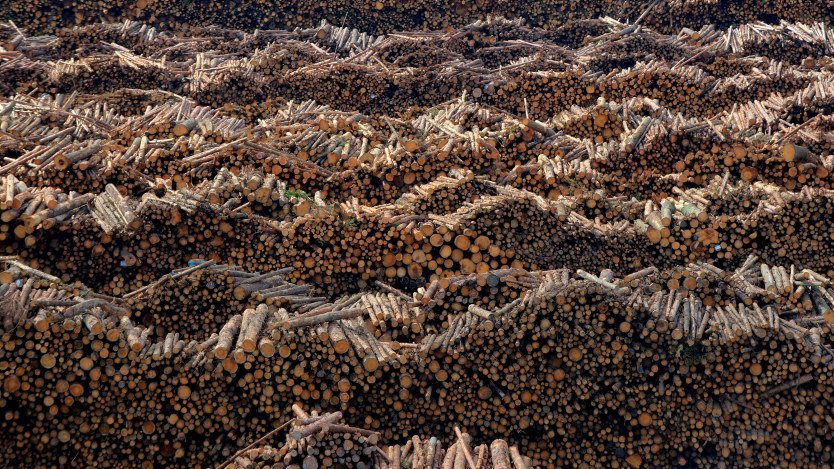 Södra Cell Mönsterås is now sourcing a small quantity of softwood from Norway. Södra Cell Värö has already been sourcing wood from Norway for several years.
Full details of country of origin for all Södra's pulps can be found in our country-of-origin database - click here.

Eva Thuresson, Södra Cell's Sustainability Information Manager: "Although the quantity of softwood coming from Norway to Mönsterås is small, it will be ongoing, and we recognize the importance for our customers of announcing any changes so they have as much information to hand as possible for their own reporting purposes. To this end, we have also updated our sustainability data for 2019 for all our pulps.
Click here for information on everything from our carbon footprint to energy consumption and emissions to water and air. If you still have further questions, don't hesitate to contact us via Pulp+ or your local sales office."
Show all content for topic.
Subjects: Pulp
News
Subjects: Pulp
Published:
Share