Pulp logistics running smoothly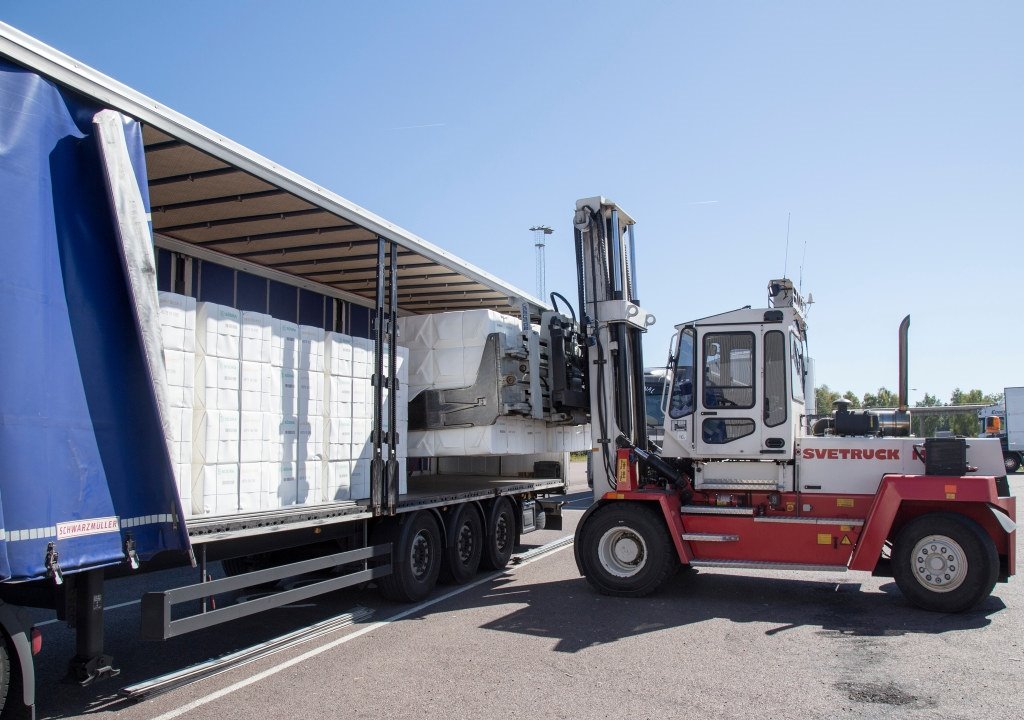 In this time of huge disruption, we are pleased to report that our pulp deliveries are running without issue and actually better than expected for European customers.
Logistics Manager Ola Holgersson: "There were a few initial teething problems when travel restrictions were imposed at the start of the COVID-19 crisis, especially with queues at borders in Austria and Hungary, but these have been resolved now.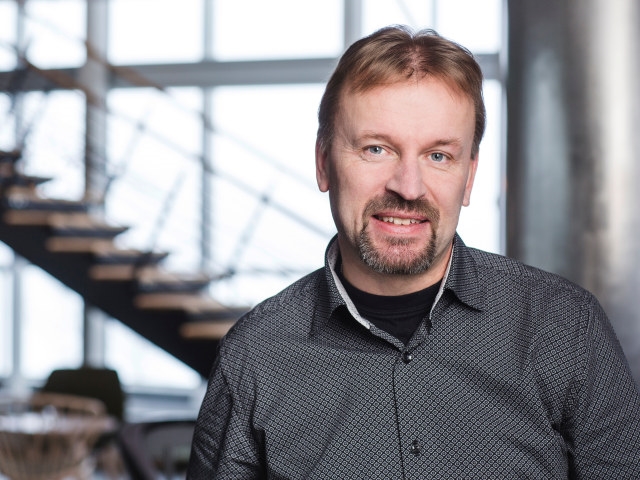 Since pulp is included in the list of goods deemed essential for medical and hygiene products, truck drivers carrying pulp are eligible for the fast-track channel across borders and this has helped us maintain business as usual. In addition, we have a very good relationship with our hauliers and terminals. Everyone is sharing information and looking at ways to optimise trade flows and this close cooperation across the supply chain is working well."
"Some shipments to Asia are more complicated with containers delayed in ports because of significant disruption to demand patterns. But in Europe at least, we are operating as well as we were before Corona, and there is every reason to expect that we will maintain the smooth flow of goods from our mills to our customers."
Show all content for topic.
Subjects: Pulp
News
Subjects: Pulp
Published:
Share