FOREWORD: Skies clearing but corona's cloud hovers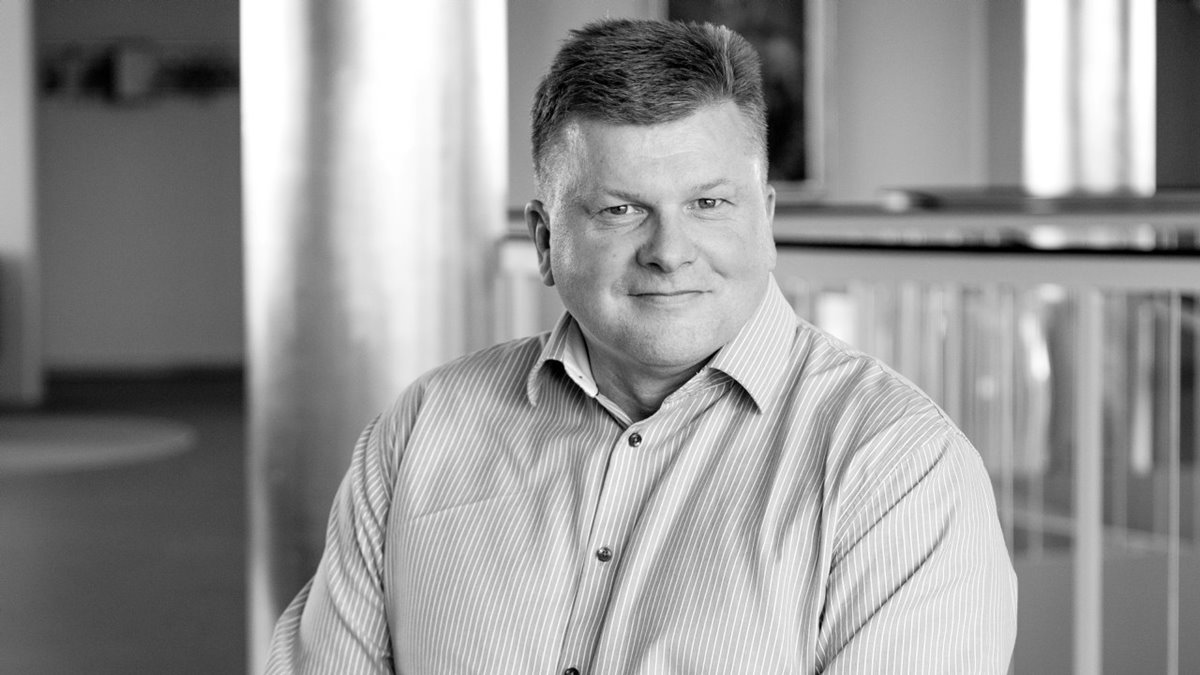 If we know anything, it is that the only certainty in life is change – and this goes for the pulp market too.
It's good to remember this during periods of heightened uncertainty – as the outbreak of the coronavirus is reminding us, we cannot plan everything, neither in life nor in pulp sales. But while there may be bumpy times ahead, they too will pass, hopefully sooner rather than later. Although the effect of the coronavirus has already been felt on the global stock market, we have yet to see the actual extent of the effect on manufacturing which might become evident soon. Will it be a rather short hiccup or a change in the global market fundamentals?

This is important, as the world market for softwood pulp is increasingly dependent on China and the developments there. China's imports of bleached softwood market pulp reached 9 million tonnes for the very first time last year - they have never exceeded 8 million tpy before. Part of this increase could be due to stockpiling since pulp prices were low, but part was also a genuine demand increase. Fibre availability in China is under pressure, as China's ban on imports of recovered paper has had a significant impact. Imports of recovered paper are down from 30 million tonnes to around 10 million last year and real demand for pulp is growing.

An increase in Chinese demand for softwood pulp during 2019 was one of the reasons for the decline in softwood pulp stocks in recent months. And first quarter stock levels for softwood pulp are now much more balanced than they were only six months ago. Another factor in this has also been several production issues around the world, including the closure last month of the Paper Excellence Pictou mill in Canada and Arauco's Valdívia mill switching to hardwood pulp last year in preparation for a move into the dissolving pulp market. In addition, the Nordic countries have suffered difficult harvesting conditions after another wet, mild winter, and the Canadians are experiencing more structural issues leading to a tight supply of pulpwood.

The February strike in Finland removed 250,000 tonnes of softwood pulp from the market and will of course have a big influence on softwood pulp availability in Europe.

These incidents may not mean much individually, but together they combine to tighten the supply of softwood pulp at a time when seasonal demand in Europe is up compared to the last quarter of 2019.

As we enter the second quarter, all this means that softwood pulp stocks are now much more balanced than they have been for some time. How long it will last before the effect of the coronavirus on the world economy bites remains to be seen. But estimates with reference to earlier pandemics suggests that its impact will be short lived. In the longer term, global demand for pulp and paper will continue to grow and we remain optimistic for the second half of the year.

Knut Omholt, Market Research Manager, Södra Cell
Show all content for topic.
Subjects: Pulp
News
Subjects: Pulp
Published:
Share