Ready for the challenges ahead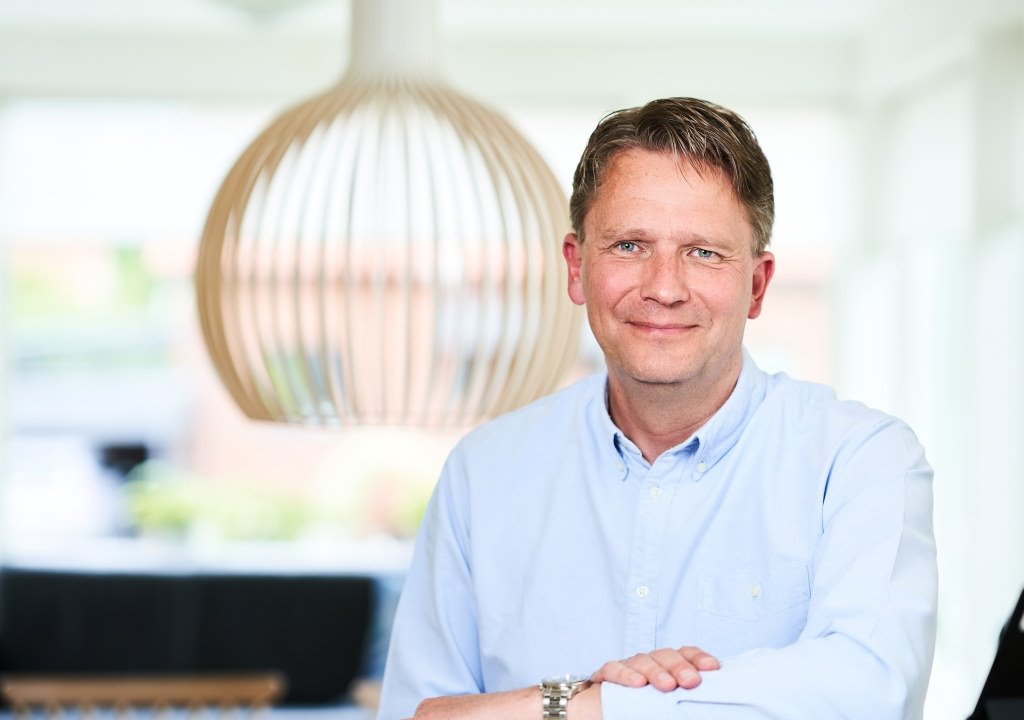 First and foremost, I hope the summer provided some rest and relaxation from the turbulent times we continue to find ourselves in, and that you and your families are fit and well.
We return not so much to business as normal but to the new (hopefully temporary) normal we have all adapted to. We take our responsibilities seriously, so our staff continue to work from home where possible and the necessary travel restrictions and protocols to keep our employees and customers safe remain in place for the foreseeable future.
Covid-19 has made some tasks such as maintenance stops more complicated, but our focus is unchanged – delivering consistently high-quality pulp. Our order books stayed surprisingly full over the summer. Surprising in that we have seen robust demand not just from tissue mills, but also only a slight decline from printings and writings customers. It is also against the general trend of the current market.
Statistics show a drastic decline in the production of graphic papers in Europe as the digitalisation trend accelerated during national lockdowns and schools and offices were closed. We have yet to see to what extent the market will recover. Our own stocks, however, are now well balanced. I like to think this is down to the loyalty of our customers, the relationships we have built and nurtured over the years, and the edge our products and services have in the market.
It's no secret that pulp prices are not where we would like them to be and a strong SEK against the USD is really hurting Swedish exports, but the ups and downs of the pulp price cycle and currency fluctuations are part of life. We are here for the long term and we have been gratified to see our order books full these last few quarters.
Demand and prices in China are picking up – in fact, net prices in China are now on a par with those in Europe which will place upward pressure on prices in Europe too. As we see hotels, pubs and restaurants reopen around Europe, the AFH tissue market for hospitality has begun to regain momentum. Meanwhile the trend to online shopping was accelerated during lockdown, boosting demand for packaging and bulk orders – one of the factors explaining why we had delivered more than 100% of our contracted volume by the end of spring.
It remains to be seen what will happen during the rest of this year and speculation is futile - Covid-19 has shown us that. At Södra we feel ready for the challenges ahead, whatever form they take. We are communicating with each other perhaps more effectively and efficiently than before the pandemic. Our production and supply chains are working well, and there remains a great opportunity to tell our story to a world that appreciates the importance of paper products today more than ever.
We are all in this together and we will get through it, together.
Henrik Wettergren, Vice President Södra Cell International