Covid has changed our world, our thinking must too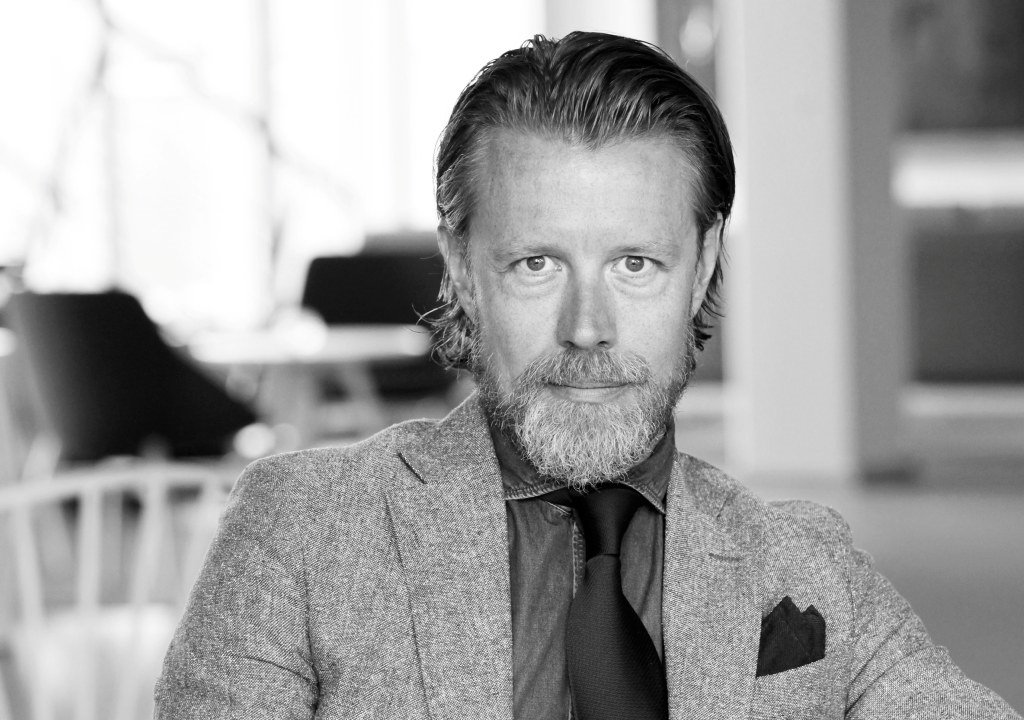 Many of the little things we take for granted in life have been disrupted or significantly re-designed by Covid-19. In contrast, if there were a prize for resilience, it would have to go to the hygiene sector. From toilet rolls flying off supermarket shelves to soaring demand for wipes in the health and care sector, the importance of hygiene products has never been so appreciated by so many at the same time. Clearly, personal hygiene will remain a prominent concern long after Covid-19 has faded.
The pandemic has also thrown a brighter spotlight on the environment. Deprived of life's rituals, from travel and commuting to eating out and seeing friends, many of us have sought solace in nature and witnessed first-hand the impact of reducing our footprint on the planet.
In both these respects, we have clear opportunities. Statistics and market intelligence have been turned upside down, the future is more uncertain than ever, but we do know that this industry has an important role to play – and actually a responsibility - to improve our sustainability performance AND helping to protect the individual.
As we develop Södra's next Sustainability Strategy, new ways of long-term thinking are required. We are actively seeking customer input as we look to add value for the entire chain, because real progress will involve collaboration and innovation, not thinking in isolation. We need to join forces – to innovate, create sustainable solutions and communicate those solutions to the consumer.
The importance of considering the value chain, from the forest all the way to the consumer, is now paramount. There is certainly room for improvement: When consumers panicked as national lockdowns were imposed, weaknesses in the toilet roll supply chain began to show. Might it be time to rethink how a toilet roll reaches the consumer while those images of empty supermarket shelves are still fresh in our minds, for example? Might we achieve better hygiene performance in our customers' products if we tweak our fibres and processes? Could we optimize our processes to minimize waste further down our value chain? We can't find out unless we try.
Customers tell us they want us to help them visualise and materialise added value. We need innovative solutions and offerings for the future. And when we find them, we need to tell their story effectively, together, so the consumer understands why a sustainable choice makes sense.
Many in the developing world have never had the luxury of taking hygiene products for granted, but in the future, they will – and should - expect the same standards as we enjoy in the mature economies today. Delivering sustainable solutions will be a challenge that requires an understanding of all elements in the chain, not just our own link. It's one of the reasons why we will also start reviewing our customers from a business sustainability perspective alongside our supplier code – to build as full a picture of the value chain as we can. We know where our fibre comes from, but we don't always know exactly where it ends up and how. That will change.
Covid-19 has turned life upside down. But after a storm, the sand settles, and the view clears. This is the time to make sure we are facing the right way up when it does.
Marcus Hellberg, Sales Director, Italy
Show all content for topic.
Subjects: Pulp
News
Subjects: Pulp
Published:
Share