Award-winning innovation from Södra and Huhtamaki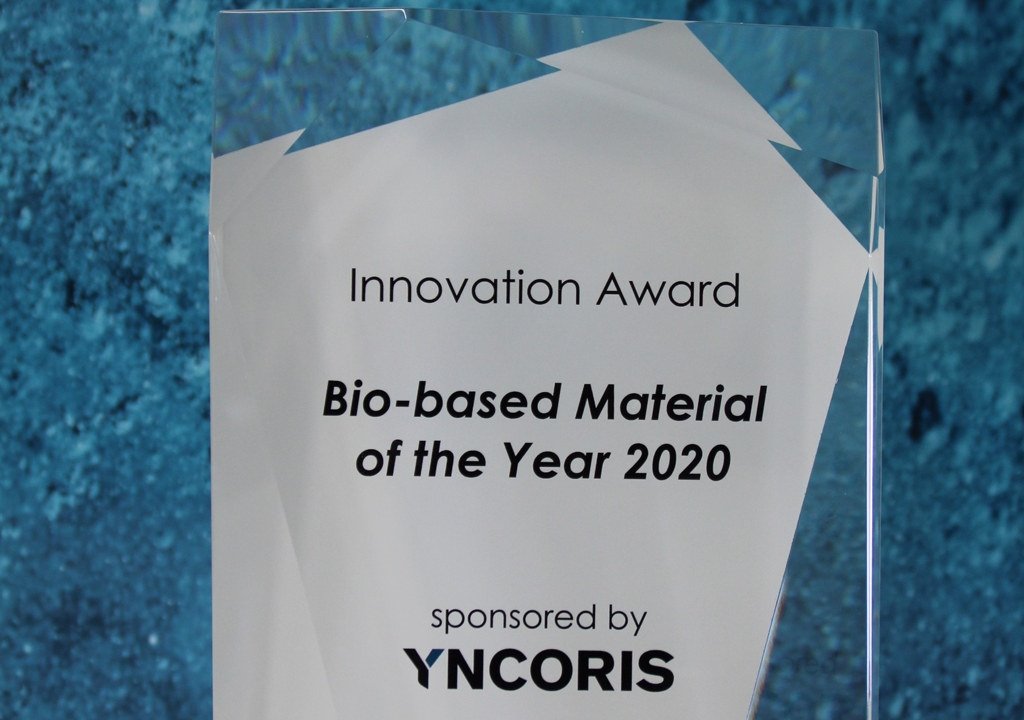 The collaboration on moulded fibre technology between Södra and Huhtamaki within the FRESH project has been growing from strength to strength over the past few months. Now the icing on the cake is winning the Bio-based Material of the Year award at the 13th International Conference for Biobased Materials.
Since Q3 of 2019, Huhtamaki and Södra have been working together on a commercial basis with Södra regularly supplying virgin pulp for Huhtamaki's new production of wet-moulded food contact products – a sustainable alternative to plastic food trays.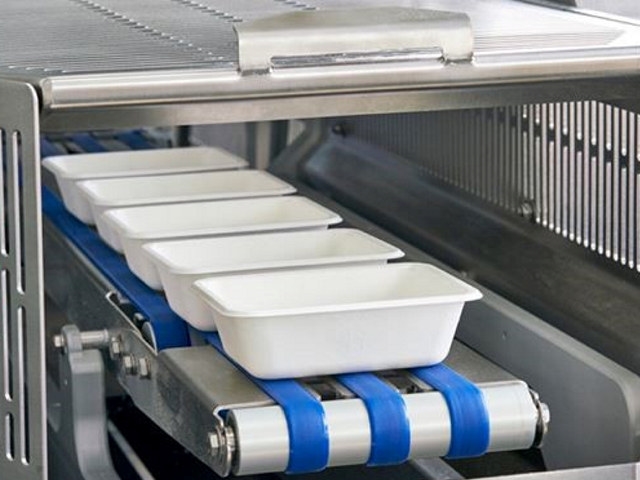 "We are really pleased to have this opportunity to enter a new market segment for our pulp", said Maria Staxhammar, Södra Cell Sales Director, "and it's fantastic to see the value of our cooperation recognised with this award – we had some tough competition from prestigious names."
"Södra has been an active participant within the FRESH project* for several years and it is very encouraging to see that this initiative has made its way to the market," added Erik Bengtson, Senior Project Manager at Södra.
Steve Davey, Project Manager of the FRESH project said: "Huhtamaki sees great potential in moulded fibre packaging and appreciates the support from Södra. They have been a considerable help in getting this new technology onto the market."
The FRESH project
*The FRESH project is one initiative within a €3.7-billion partnership between the EU and the Bio-based Industries Consortium with the aim of demonstrating an innovative, cellulose-based alternative to existing fossil-based plastic trays. Ready meal consumption continues to grow throughout Europe, using 6.5 billion trays per year, many of which end up in landfill.
Show all content for topic.
Subjects: Pulp
News
Subjects: Pulp
Published:
Share