Time to shout about sustainability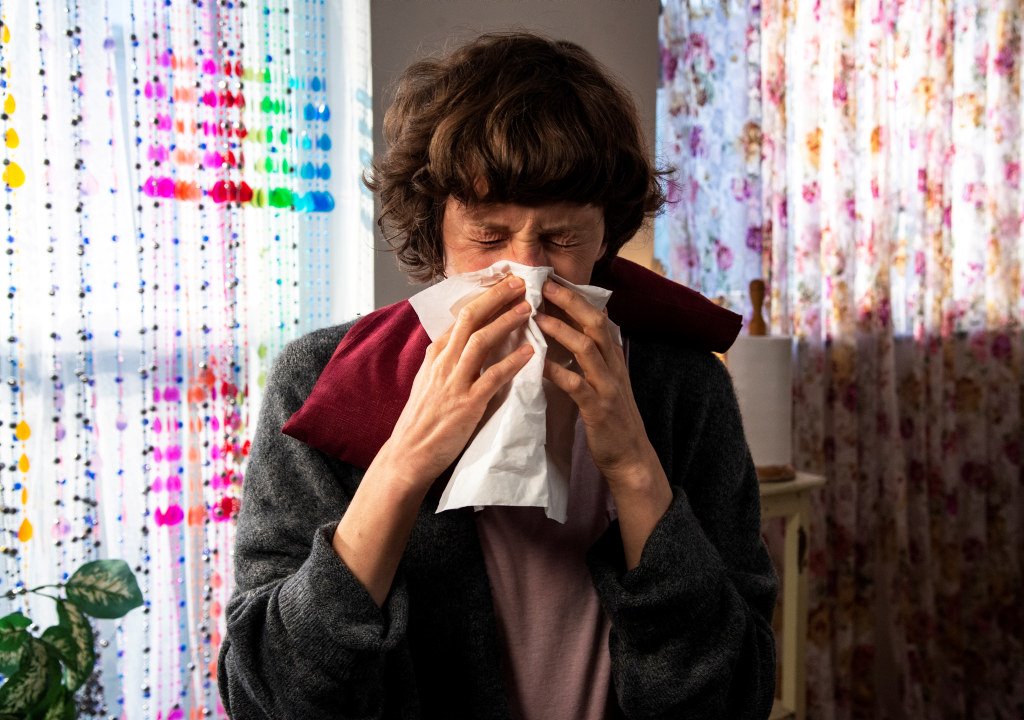 Milan had an added advantage for me in that Tissue World was on my doorstep. I was delighted to have the chance to participate as a speaker, explaining the rationale behind our Act of a Hero campaign.
The speech generated considerable interest from both customers and competitors. Several approached me after the event and one asked me to meet with their own creative agency and offer our views on sustainability, values and communication, an invitation I willingly accepted.
When it comes to communicating sustainability, it's great to see a growing recognition that there is tangible value to be had from working together, to reach across the value chain. We see from our customer surveys that customers want to see the value in our marketing for them, not just hear about the number of tonnes we can count from one line. This feedback was the start of thinking holistically, not just from our own perspective.
The sustainability issue is not going away. It is not so much an issue these days as a value, an essential one. Leave sustainability out of strategic planning at your peril – any company that does so will surely be left behind. Sustainability will continue to be one of the most important aspects of successful business into the future, that's a given. We expect to see different areas of sustainability thrown into the spotlight as the future unfolds – water conservation, carbon footprint, to name but two, and probably issues we are not even aware of yet. As the search for sustainable alternatives to plastics intensifies, there will also be the questions of fibre availability. These are big issues best dealt with and communicated together.
We're not claiming to have all the answers or that our products and processes offer the perfect solution to all the world's problems. But we do believe that sustainable, renewable fibre is a good thing, and that consumers should be told this. We know there is merit in communicating this message throughout the value chain, both for us and for our customers. It's been a long time coming in our business, but the time is right to think big, work together and communicate the value of products made from sustainable, renewable fibres. So let's do it!
Show all content for topic.
Subjects: Pulp
News
Subjects: Pulp
Published:
Share