Södra named as a finalist in PPI awards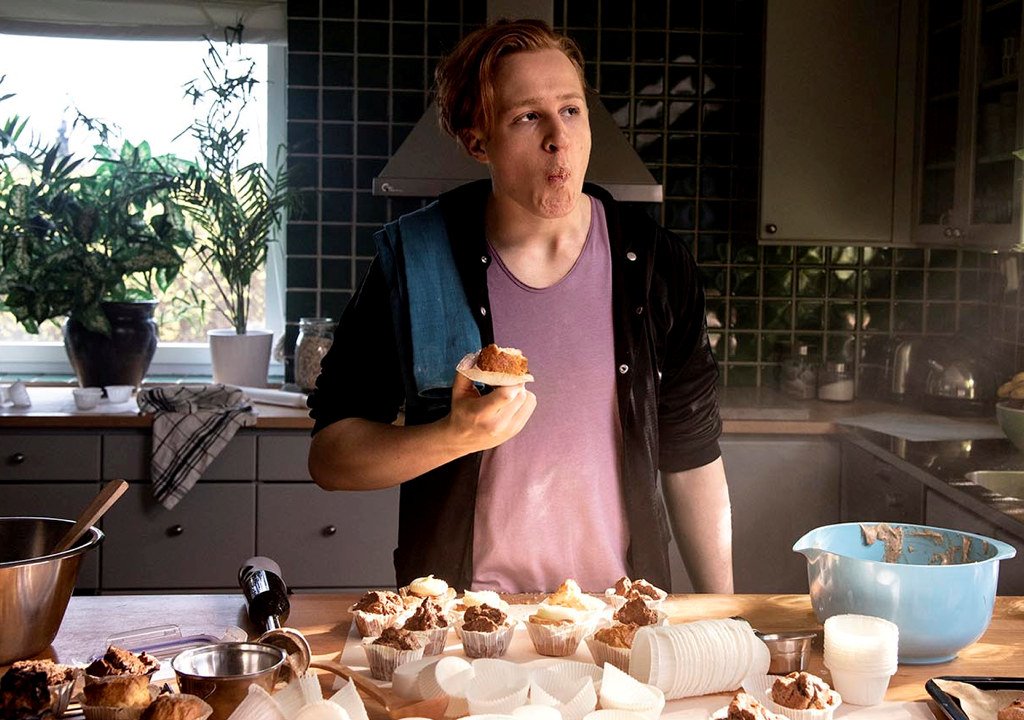 We are delighted to have been nominated as a finalist in the PPI Awards for the Marketing Campaign of the Year. The winner will be announced at the awards ceremony in Vienna on 12 March.
Linda Ottosson, head of Marketing Communication who led the campaign with Sales Director Marcus Hellberg says: "We're extremely proud of the pioneering Act of a Hero campaign for several reasons.
We pushed the boundaries of traditional advertising by a pulp supplier, deliberately targeting our customers' customers and spreading a generic positive message about sustainable forest products.
The campaign far exceeded our expectations and those of the customers we collaborated with (another first), registering over 4.3 million views (including search engine views). Video views number more than 815,000 so far. The campaign continues and following these results, we're also looking at expanding the hero campaign concept into other business areas within Södra."

If you're heading for Tissue World Milan, look out for Marcus Hellberg who will be speaking about the Hero campaign during the conference.
Show all content for topic.
Subjects: Pulp
News
Subjects: Pulp
Published:
Share