SNAPSHOT: Meet the Sales Directors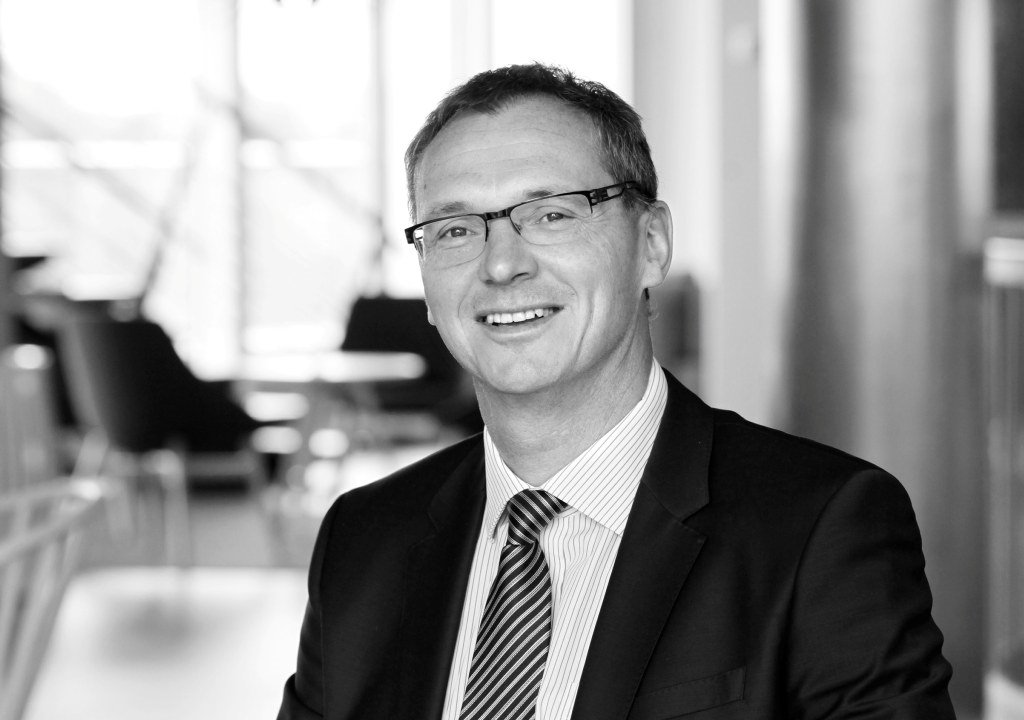 In our series introducing the Södra Cell sales team, this month we talk to Hågen Rismark.
Name: Hågen Rismark
Responsible for: Södra's non-European markets, and two European Key Accounts
Born: 1963, Levanger, Norway
Lives: Lier, 40 km South of Oslo
Likes: Skiing, travelling, hiking
Status: Married, 3 kids
Reflections:
One of the most interesting parts of my job is doing business with different cultures. I spend around 100 days/year on the road, half of which is in Asia. The most obvious difference between the markets I look after and those of my colleagues is that Asia, South Africa and the Middle East are still growing whereas European markets are fully mature. Even though China's growth has slowed, its enormous middle class is still expanding and per capita consumption of tissue, for example, is still well below that of the West, so these are exciting times.
In terms of quality, Chinese buyers want just the same levels of brightness, cleanliness and strength from their pulp as their European counterparts - they buy the same machines and technology as the rest of the world.
Culturally, doing business is different, as you might expect. Sometimes a yes can be a no and it takes time and effort to understand how relationships work. But Södra has built a very good reputation in these markets, some of our customers have been with us 20 years.
I first went to China in 1996, when the country was importing less than one million tonnes of pulp. Today they buy around 25 million tpy and the country has seen tremendous change, not least when it comes to the environment. Customers and consumers are far more environmentally conscious than they were a decade ago: Demand for FSC-certified pulp, for example, is strong and increasing, driven not just by exports but by domestic demand.
It's no longer the case that tissue doesn't travel – it does: From Turkey into Europe, from China to the Middle East, from Vietnam to Chile. We're also seeing an increased interest in our support services from these markets so several of my colleagues are also often on the road visiting our customers outside Europe – these are certainly busy times!
Show all content for topic.
Subjects: Pulp
News
Subjects: Pulp
Published:
Share