SNAPSHOT: Meet the Sales Directors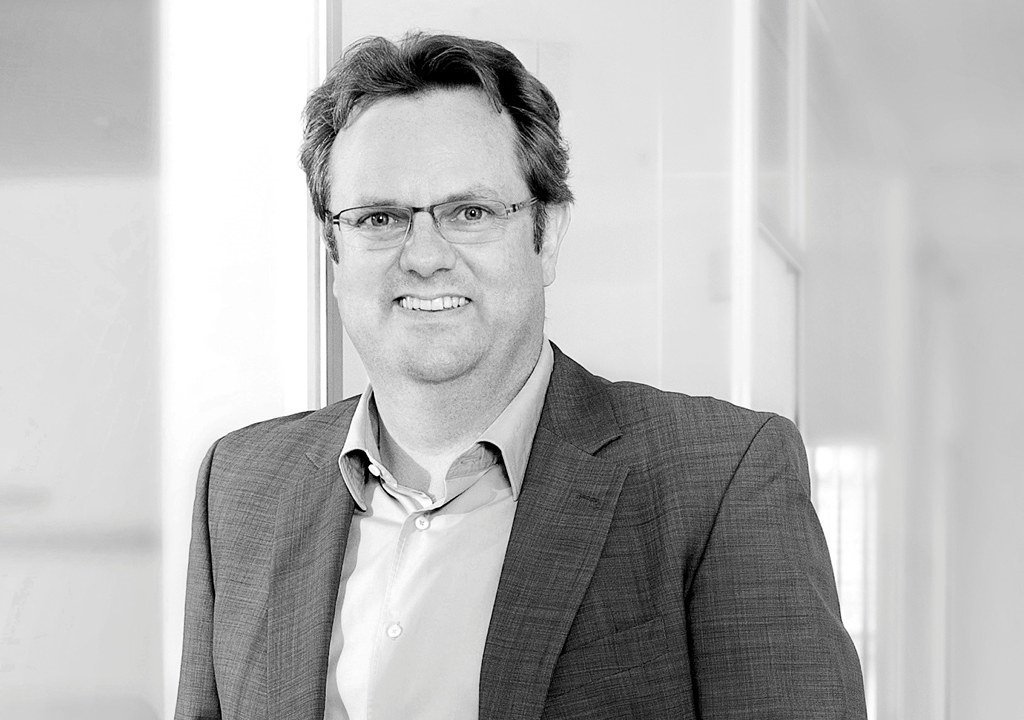 In our series introducing the Södra Cell sales team, this month we talk to Oliver Söder
Name: Oliver Söder
Responsible for: Austria, Finland, International Key Accounts, some German customers
Born: 1966
Lives: Close to Munich, Germany
Likes: Skiing (downhill & cross-country), hiking, travelling, cooking
Reflections:
One of the most enjoyable aspects of my job is knowing that we have built up a good relationship with our customers. A lot has changed since I first started in the paper industry, but the importance of trust in a business relationship has not. Even when we face challenging times, our customers tell me that they trust us, and that's crucial.
I'm proud of the fact that Södra was the first market pulp supplier to invest in dedicated customer support lines through its Technical Product Managers and that we have a reputation for pioneering R&D and innovation. Others have followed over the years, but we always try to lead when it comes to adding value for our customers.
Most of the time, it's fair to say that we are the supplier of choice if a customer is seeking technical support. They trust us to keep their data confidential and finding solutions, and we can see from our regular customer surveys that we are considered a reliable partner who is prepared to take the initiative and drive the market, but also to seek compromise when needed. Perhaps that's down to Södra's Swedish heritage where consensus is so highly valued!
From a personal perspective, I like to think that nearly two decades of experience in the pulp and paper industry with Myllykoski and now with Södra, several years with household goods company Freudenberg (whose brands include Vileda and Wettex) and the house-building company WeberHaus, have given me a wide perspective when it comes to service. There are fewer small, independent paper producers around these days, most are international, and many are global. But all of them, large or small, value individual service and reliability, which is why we continue to make customer service our priority.
Show all content for topic.
Subjects: Pulp
News
Subjects: Pulp
Published:
Share