SNAPSHOT: Meet the Sales Directors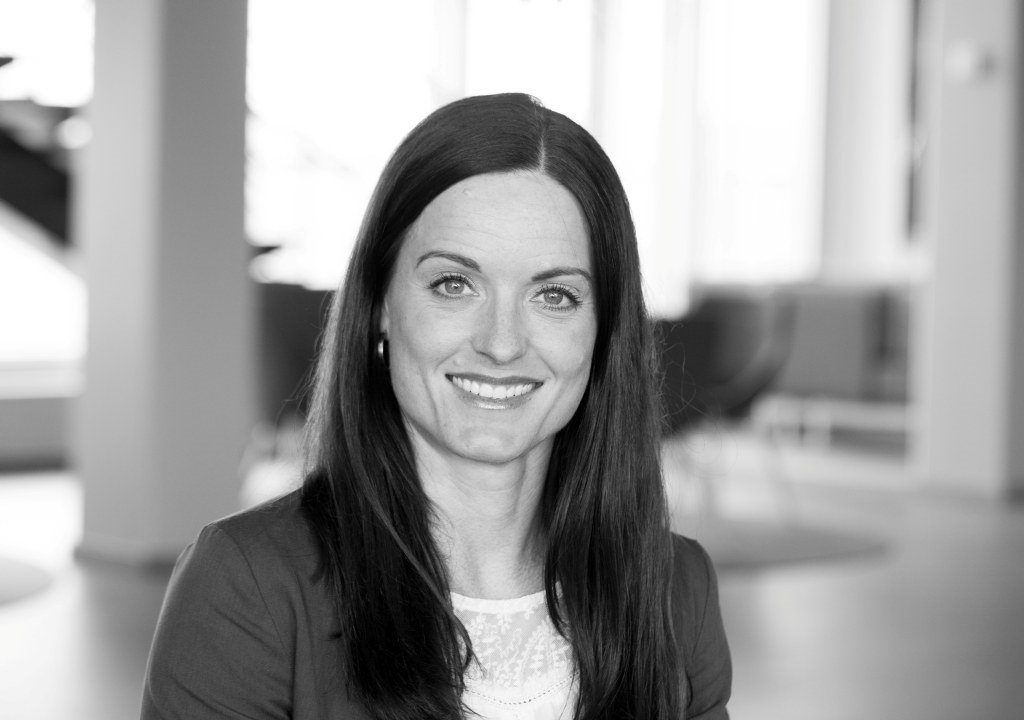 In our series introducing the Södra Cell sales team, this month we talk to Maria Staxhammar.
Name: Maria Staxhammar
Responsible for: Sweden (main area) and Norway
Born: 2nd Jan 1976, Arvika, Sweden
Lives: Växjö, Southern Sweden
Likes: Crossfit/Group training, skiing, hiking, travelling, great coffee, family time, shows and musicals!
Status: Married, 2 children (11, 14)
Reflections:
As Benjamin noted in our last Snapshot, many of our issues are global. Like Germany, the Swedish market faces huge challenges when it comes to logistics – most of our deliveries within Sweden are by truck and we are really feeling the shortage of truck drivers here; it's becoming very difficult to find a driver at short notice for just-in-time deliveries, for example.
Like Germany, we are also seeing increasing environmental awareness among consumers and responses from retail to that growing awareness. Plastic bags are a good example – most consumers in Sweden now take a reusable cloth bag when they go shopping or accept that they will have to pay for a bag if they forget.
Perhaps where we differ to some of the more densely-populated European countries is that trees are very much part of life for most Swedes. We see the forest as a place of recreation and relaxation as well as industry. Some local NGOs believe the forest should be left well alone, but actually our foresters and estate owners tell us different: Careful, sustainable management is the key to ensuring Sweden's forests grow and remain sustainable for the future.
Balancing sustainability with economics is crucial to our strategy and very important for Swedish consumers. That's one of the reasons why we are always keen to host our customers in our forest estates, so they can see for themselves the work we are doing. It is not uncommon for our members to be fifth, sixth or seventh- generation forest owners. They look after the estate for the next generation - you could say that this is the very definition of sustainable forestry.
Show all content for topic.
Subjects: Pulp
News
Subjects: Pulp
Published:
Share