SNAPSHOT: Meet Benjamin Brück
In a new series starting this month, we feature a different member of the Södra Cell sales team each issue with a quick view of their markets and the person behind them.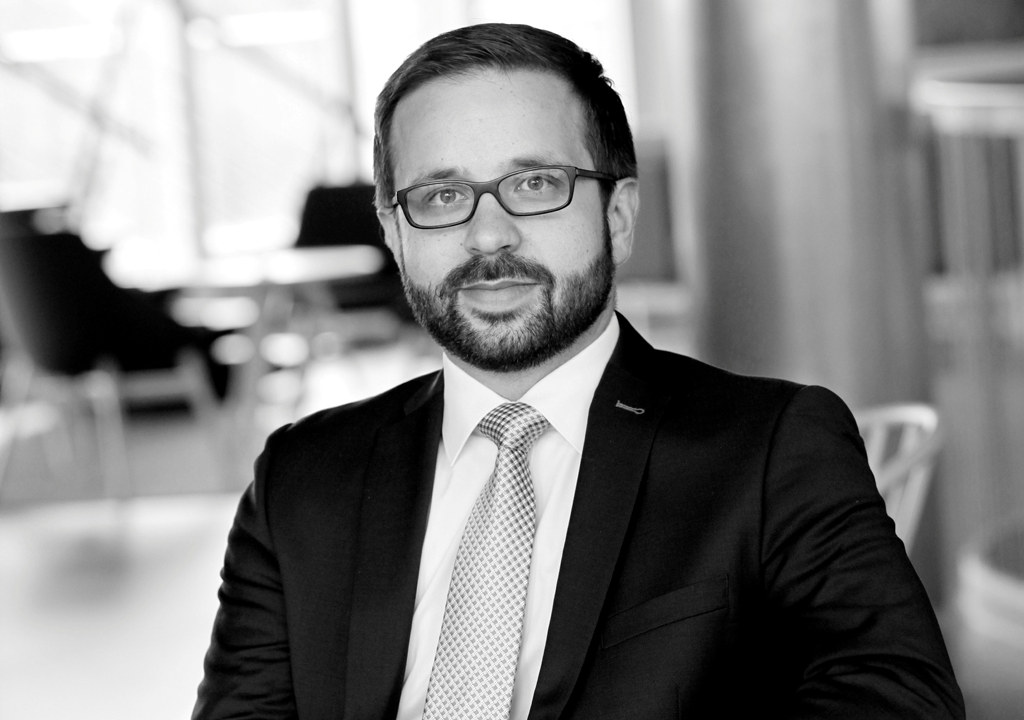 Name: Benjamin Brück
Responsible for: Germany, Eastern Europe, BeNeLux, Key Accounts
Born: 24th March 1982, Koblenz
Lives: Hamburg
Likes: Running, Travelling, Cooking, Spending time with the family
Status: Married with 2 children
Reflections:
"Business is largely global these days so it's difficult to isolate issues within individual markets. But it is fair to say that while consumer behaviour is changing pretty much everywhere, Germany remains at the forefront of environmental awareness when it comes to paper. The increasingly environmentally-aware younger generation look for the FSC logo on products, for example. They may not know the detail of what it means but the logo has a positive environmental association and they appreciate that. Rightly or wrongly, FSC carries more weight with the consumer in Germany than PEFC, for example.

Germany has also been a frontrunner when it comes to eliminating single-use plastics. Supermarkets have all but given up on plastic bags and now offer paper alternatives or expect the consumer to bring their own. The few still offering plastic bags charge for them. A thin reusable cotton bag for vegetables is now a common sight among German consumers.

Logistics is another hot topic. A shortage of truck drivers is making itself felt across many parts of Europe, but the problem has been exacerbated in Austria, Germany and Eastern Europe by unusually low water levels of the Rivers Danube and Rhine, making it impossible to transport pulp by barge in some areas. Södra is trying to find alternative solutions, increasing shipments by rail, for example, but we expect this to remain a challenge in the future."
Contacts: Benjamin.Bruck@sodra.com, phone +4989890676410
Show all content for topic.
Subjects: Pulp
News
Subjects: Pulp
Published:
Share