Foreword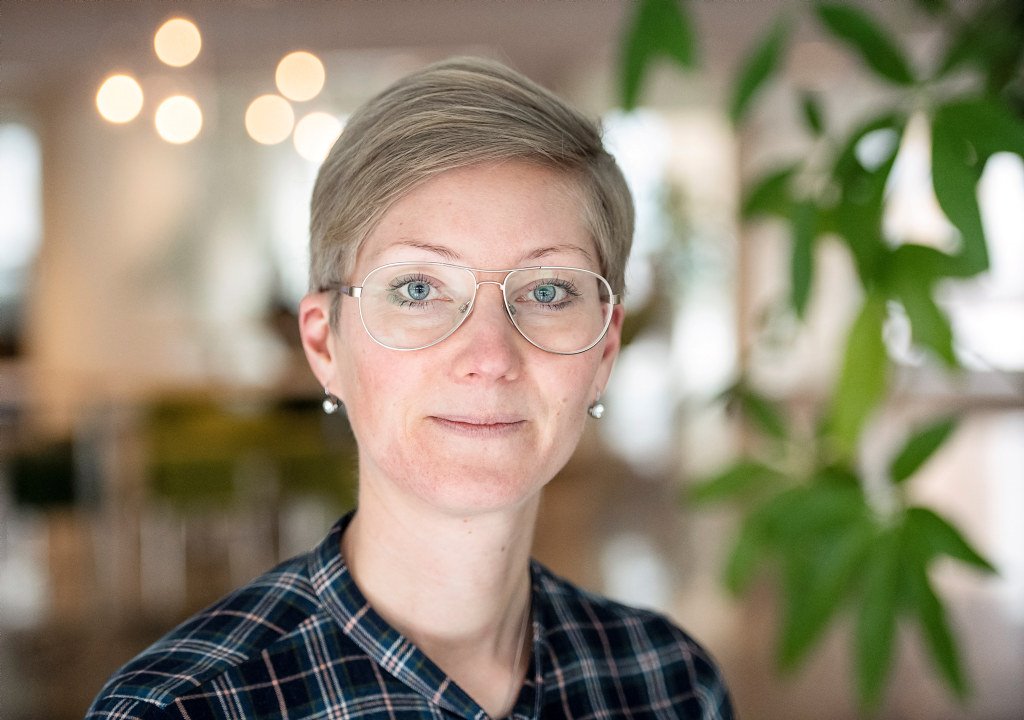 I'm proud to say that March was a very productive month for Södra Cell. We are working to deliver the best quality pulp that we can as reliably as possible. And in March, our three mills combined exceeded 170,000 tonnes for the first time since our divestment of Tofte and Folla in Norway back in 2013.
Production at Värö continues to be stable and quality consistent, while Mörrum had a great month, producing a record amount of dissolving pulp. At Mönsterås we had our best monthly production figures ever. The output at Mönsterås beat our previous monthly record by a reasonable margin, and it's a tribute to all the many people involved in optimizing a mill like ours.
It's not so much a question of investing in the latest equipment (although we do that too, of course, and we did make several significant investments a few years ago). Our challenges are different, for example, to our Värö mill which was virtually rebuilt a few years ago. We are not running in new equipment but seeking to ensure that we get the very best out of what we have, to create maximum availability and consistent quality, because we know how important this is for our customers.
This latest achievement is testament to the fact that the mill is in great condition. Thanks to our employees, production is always in focus and their efforts to go the extra mile when it comes to optimisation have paid off. One of the keys to success at Mönsterås is communication across many departments, from the digester to the bleaching plant and the drying machine. Get a lot of people involved and you generate a lot of ideas on how to optimise the process -that's what we've had.
We're particularly pleased with our results as the last few months have also seen the challenge of changing our fibre mix slightly to accommodate the bark-beetle infested wood which has been removed from our forests to prevent further contamination and is not suitable for sawn timber. It still makes excellent pulp but any change in a process is a potential challenge and it's been a source of pride to see that customers are still happy with the pulps we're producing and that we've been able to replicate the same quality we had before.
We're not likely to see this Group production record repeated in the short term as Värö is about to shut next month for three weeks of maintenance, which will curtail production figures for the immediate future. But everyone's goal remains the same: Making the most of what we have to deliver the best pulp that we can for our customers.
Karin Dernegård, Production Manager, Mönsterås
Show all content for topic.
Subjects: Pulp
News
Subjects: Pulp
Published:
Share