Fibre education: The starting point for process and product innovation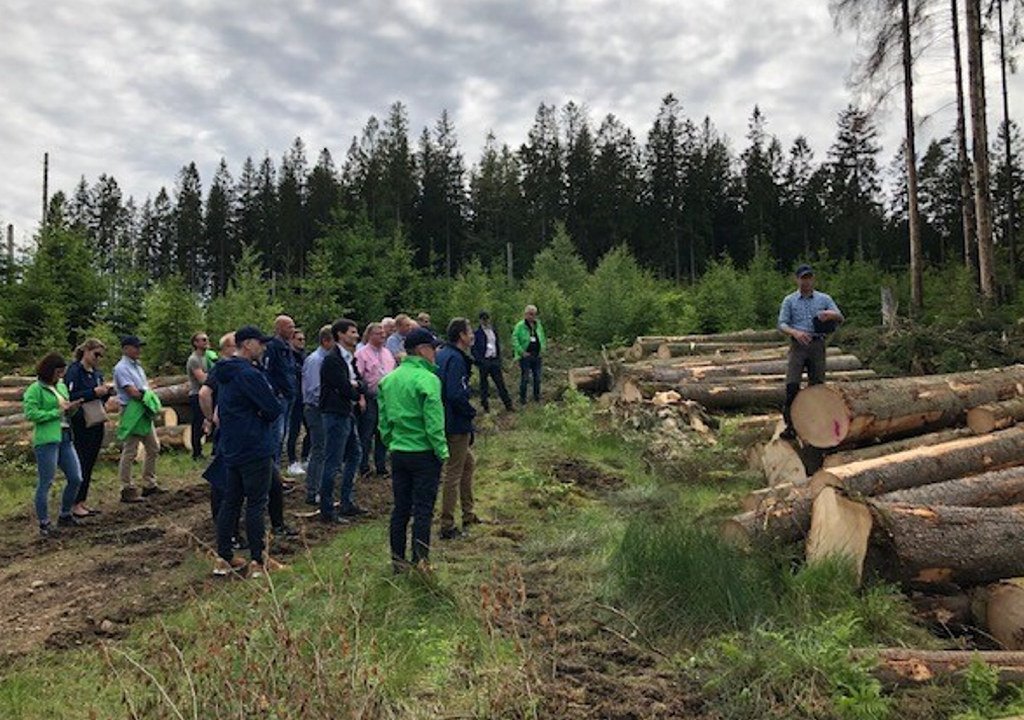 Curious to increase their knowledge about fibres and fibre treatment, 36 participants from 17 companies attended Pulp+ Fibre education 2019 in the first week of June.
The programme included a visit to one of Södra's nurseries, where 35 million seedlings are cultivated every year, a trip to the forest (with a harvester cab ride for volunteers), a tour of Värö pulp mill and an introduction to the Innovation Laboratory.
There were also lively interactive sessions covering wood structure and fibre dimensions, sustainable forest management, pulp and paper quality, and pulp and paper applications.
"These are always informative and enjoyable trips for everyone involved," said Customer Relation Manager Angeline Elfström. "We put together a schedule which helped our diverse group of customers see, feel and understand the fibres and their potential, while they brought questions and insights which got us thinking. But this is a people business, not just fibre, so networking opportunities are valuable. We are already planning the next one, but customised sessions tailored to individual customers are also available."
Show all content for topic.
Subjects: Pulp
News
Subjects: Pulp
Published:
Share