Mönsterås invests in predictive maintenance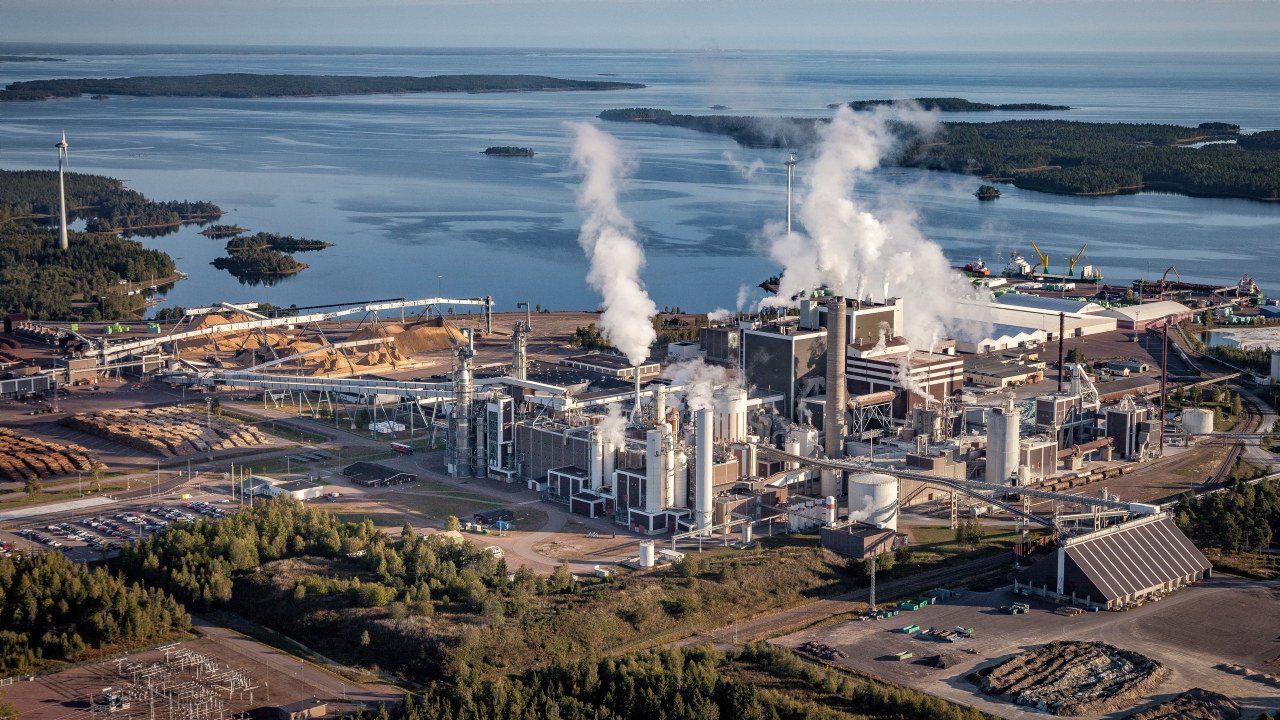 As part of its ongoing programme to optimise quality and minimise maintenance, our Mönsterås mill recently invested in a pilot project to trial 70 ABB smart motor sensors on one of the drying machines.
The project has been a success so far with the number of sensors already more than doubled. Monitoring several of the machine's functions, the sensors transform data such as temperature, vibration, speed, start and stops and uptime via smart wirelessly connected devices to a cloud-based platform for further analyses.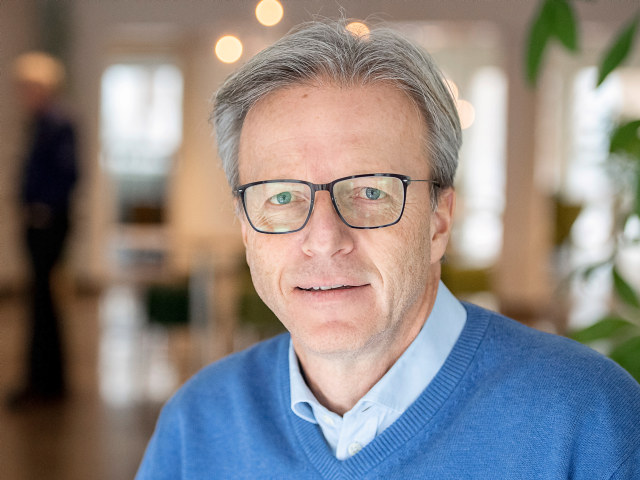 Thomas Håkansson, head of Industrial IT for Södra Cell, explains that while automated sensors are not new, the technology is, and this project has been tailored specifically to address any issues which might impair drying efficiency and quality. The sensors enable the mill to identify any possible problems in advance, reducing the risk of downtime and quality inconsistency. "It's another step in us striving for optimal performance and stability from our production, as well as improving working conditions for our operators who previously had to use hand-held instruments near rotating parts of the machine."

Show all content for topic.
Subjects: Pulp
News
Subjects: Pulp
Published:
Share