Why Södra is going the extra green mile with a truly sustainable pulp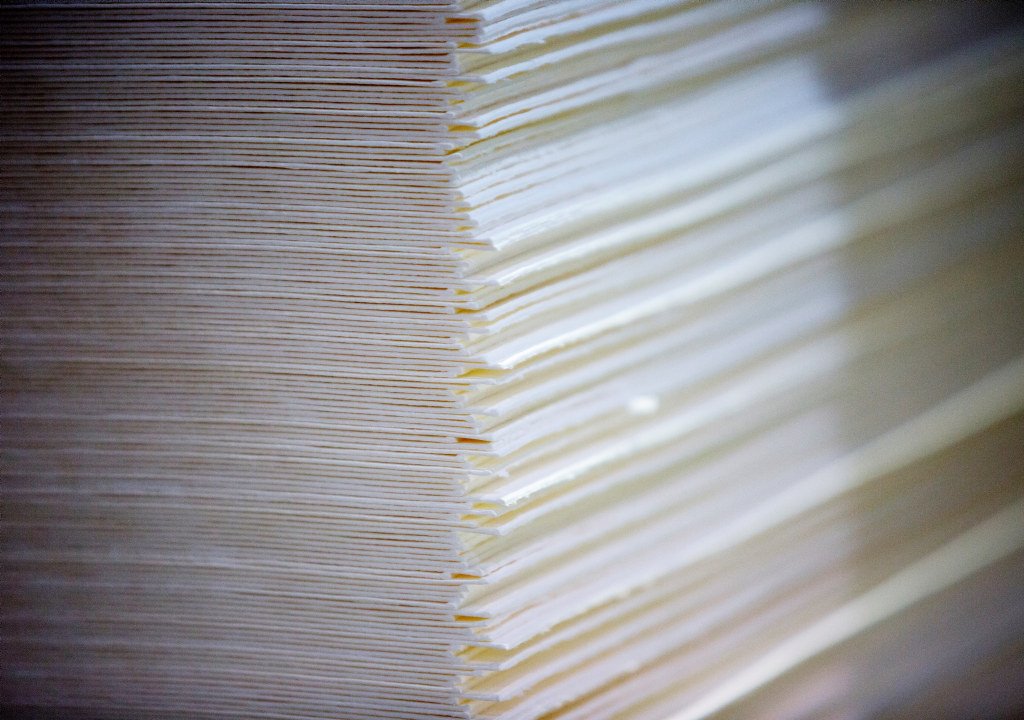 Maria Staxhammar, Sales Director, is on a mission to see how far Södra can take environmentally-friendly pulp.
To this end, she will be heading up a new project called Eco Pulp which will seek to combine as many positives for the environment into one shipment as possible. "It's all very well quoting statistics and talking, but we really want to put words into action and see what can be done," she says.
It will be a TCF grade produced at Mönsterås, which Maria describes as best in class when it comes to emission levels and water consumption. The pulp will have dual certification to both PEFC and FSC, it will be wrapped using Södra's new paper strap (superior both in environmental terms and from a safety aspect), and the aim is for the journey from mill to customer to be as sustainable as possible.
"We are starting the project as a pilot this autumn and we will be examining all the sustainability aspects around the pulp throughout the entire value chain."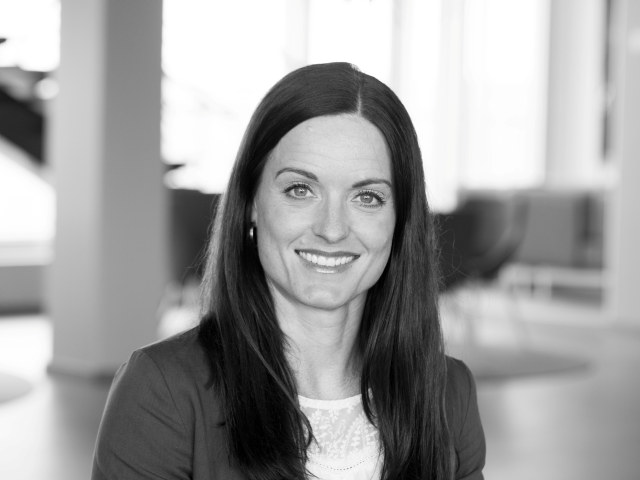 Södra will be looking for several customers as potential partners to test the pilot delivery. The success of this project will rely on a lot of people throughout the chain and we cannot say it is without problems, but we want to try."
Södra's Eco Pulp team will meet in mid-December to map out the value chain and analyse its strengths and weaknesses with the first delivery of Eco Pulp scheduled for Q2 in 2019. "We know this is an ambitious project and we are just at the starting line," Maria says, "but we understand that sustainability is very important to our customers and their customers, so we need to try and push the boundaries."
Show all content for topic.
Subjects: Pulp
News
Subjects: Pulp
Published:
Share