Värö very pleased with itself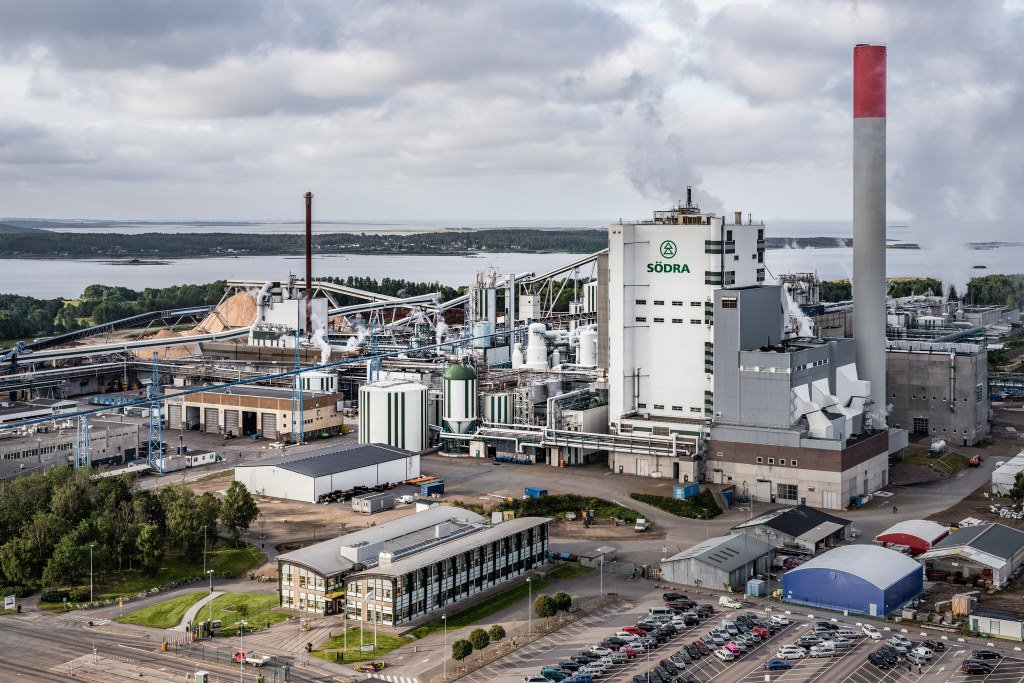 It's been an excellent start to the year for Södra Cell Värö with production now exceeding target, and the initial teething problems in the drying section well and truly in the past.
Mill manager Jonas Eriksson: "Our business plan for Värö this year is to produce 700,000 tonnes and I'm delighted to say that we are well on track. The guaranteed value of the new dryer is 2,100 tpd and we are frequently making 2,200 tpd, even hitting 2,300 tpd on one occasion last month."
"We are producing a superior, stronger Södra Green pulp than before at Väro, while Mönsterås is making a very good Södra Black so we have our customers' needs fully covered. It is especially important in this very tight market that we are able to honour all contracts with customers, and we are doing just that."
Show all content for topic.
Subjects: Pulp
News
Subjects: Pulp
Published:
Share